Celebrity Makeup Looks
Did you ever wonder why celebrity makeup looks are so natural yet, so fabulous? No matter what the current makeup trends are -- whether it is an everyday look or a glamorous red carpet affair, they seem to look flawless. Well, it's not that difficult once you learn celebrity makeup tips and tricks.
Take this FREE Hollywood Makeup Secrets Makeup Quiz To Identify How Well Your Makeup Routine Stacks Up When It Comes To Your Looks, And How You Apply Your Makeup.


Celebrity Makeup How To

To quickly achieve those great celebrity makeup looks you don't need to apply tons of makeup or expensive products. Just pay special attention to three basic areas of the face, the eyes, eyebrows, and skin.


Here are some simple secret tricks from makeup artists to the stars to help you look fabulous in no time…………..


Celebrity Makeup Looks - Eye Makeup Tips
Eyelashes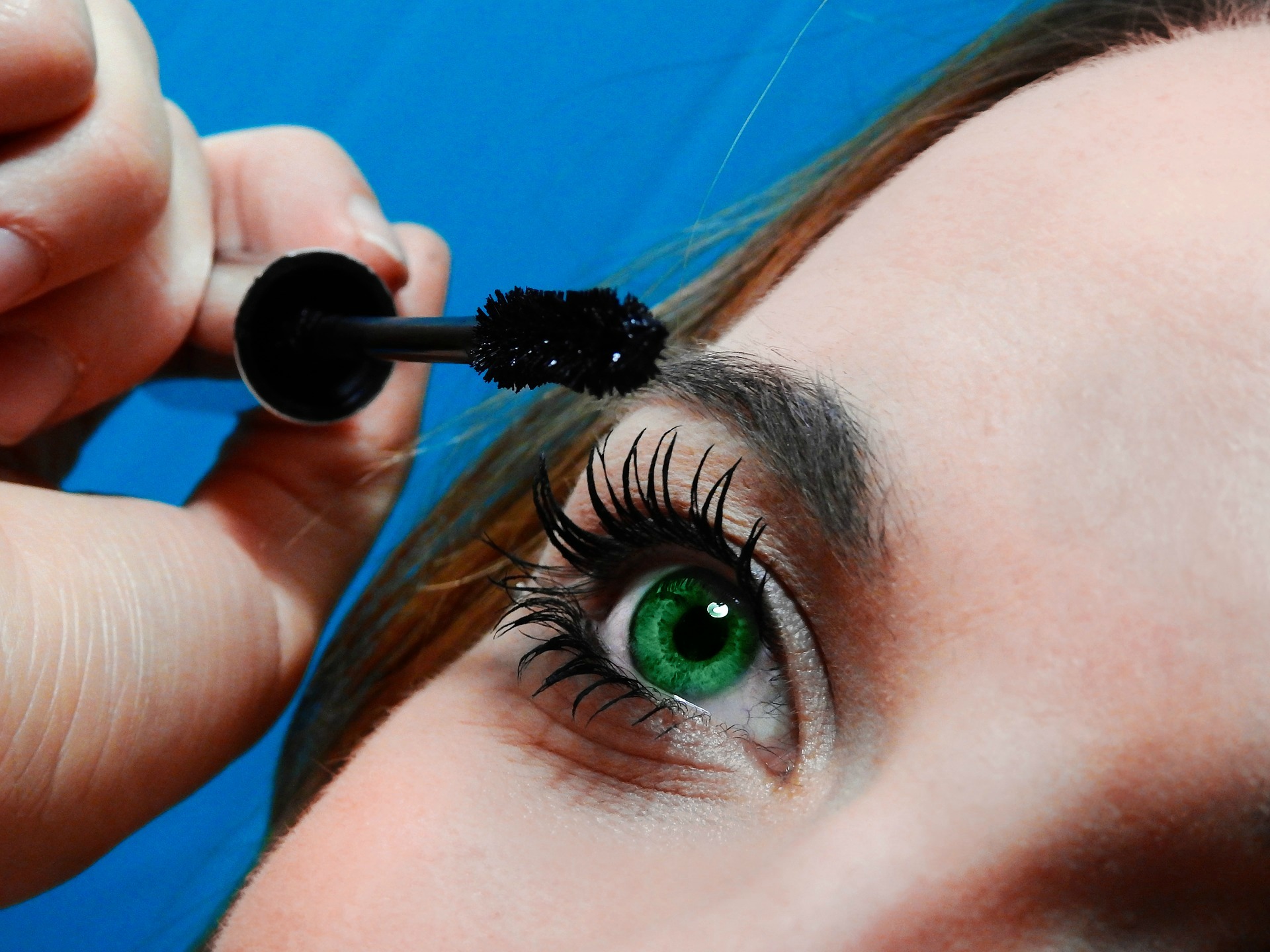 One of the biggest celebrity eye makeup tip is to emphasis the eyelashes and eyebrows.

There are many ways celebs get those bold, long, thick eyelashes without resorting to expensive eyelash extensions or false eyelashes.

One simple trick for great looking thicker lashes is to apply a dusting of powder on the eyelashes right before applying mascara – this will make them much thicker and loner. Another tip is to curl the lashes before applying the mascara…….then apply two coats of curling mascara.



One of the most popular mascaras used by celebrities like Sara Jessica Parker is Kevyn Aucion.
Kevyn Aucoin has been the makeup artist to the stars for years and has developed an advanced technology mascara that sort of shrink-wraps a silicon coating around each lash to curl them and draw them up and out for wide, bright eye look. It's like having small little tubes wrap around each eye lash and define it.


This is by far, the best mascara I've ever used. And it doesn't brake my lashes, in fact, it protects them. You have to try it - you'll see it's unlike any other maracas you've ever used!


Other secret celebrity makeup tips for natural, yet dramatic eyes include choosing an eyeliner color that compliments your skin tone. For example, Kate Hudson's makeup artist, Leslie Lopez, feels that fair skinned women should avoid dark, black smoky eyes. Instead she suggests using a lighter colored eye liner like medium gold, light brown, or gray. This gives the eyes a dramatic look without looking overdone.


Celebrity Makeup Looks For Great Skin - Celebrity Acne Secrets
Face
One simple tip that celebrities from Katie Holmes to Katie Couric swear by is to exfoliate, exfoliate, exfoliate!! Whether or not you plan to wear foundation, having smooth, soft, moist skin can enhance your appearance and give you a natural dewy look.

Celebrity Acne Secrets
See what celebrities, actress, and models use for clean acne free,smooth skin.......
Click Here To Learn More.

Once the skin is cleaned and exfoliated, it will be able to absorb any moisturizer much better – giving the skin a plumper, hydrated look. Now the skin is a smooth canvas ready for foundation, if you plan on using it, or just a touch of concealed to the inner corners of the eyes, under the eyes, and on the eyelid.


As you can see, celebrity makeup looks can be copied by anyone -- just by using some of the few simple tricks outlined on this page and the right makeup for your skin type. Want to know what type of Mineral Makeup is best for your skin type? Read Makeup Reviews to find the top favorite Mineral Makeup Reviews and Tips.


Eyebrows


Eyebrows are one of the most dramatic celebrity makeup looks since they frame the eyes and the entire face. It's amazing how you can improve your appearance just by shaping and enhancing the eyebrows. Even if you see a celebrity without makeup, they most likely always have perfectly shaped defined eyebrows.


To shape the brows celebrity makeup artists use the best brands of tweezers to give the brows a nice arch and shape, but if you not handy with eyebrow tweezers, consider visiting your local hair salon and spa. Many stylist can quickly shape your brows for a very low cost.


The main thing to remember is to fill in the bald spots - using light feathery strokes - so the brows don't fade in with the rest of your face. And only fill the spots that are bold. Making the brows to heavy or dark can make you look angry and old. For red head celebrities like Nicole Kidman, the best color is a light to medium auburn. For blonds use taupe and brunettes, like Angelina Jolie, light or medium brown works best.


Natalie Portman's makeup artist, Jeanine Lobell suggests using two different brow colors. A lighter one in the front of the brows where the hair is thicker and a darker one from the arch to the ends where hair tends to be thinner and more spars.


Another inside celebrity makeup look for great brow – according to N.Y.C brow guru Ramy – is to apply a light colored concealer all around the brows. "This highlights the brow and makes it stand out more."




---
Return from Celebrity Makeup Looks to Model Beauty Secrets

Return to Celebrity Makeup Looks to Wrinkle Free Skin Tips Home