Applying Foundation Makeup Tips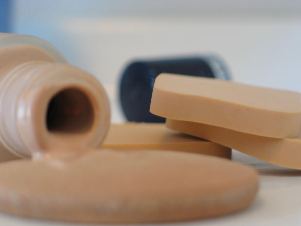 Yes, applying foundation makeup is easy enough. However, if you want a natural, longer-lasting look that won't shine or run.....try these tips.


First, always begin with a clean face and be sure that your hands are clean as well.
Next, apply the best moisturizer for your particular skin type. This helps ensure a nice smooth and dewy complexion.


Most makeup artists recommend using a primer also. Primers help even out skin tone, absorb oil and keeps your makeup from melting, especially in warm weather.


Many also contain nourishing agents such as aloe and tea extracts which smooths fine lines and wrinkles.
Prior to application, it is a good idea to use a concealer if you have dark circles or puffiness under your eyes, fine lines or even wrinkles. Using a lighter shade around the eyes will brighten the face.
Here are Some Other Tips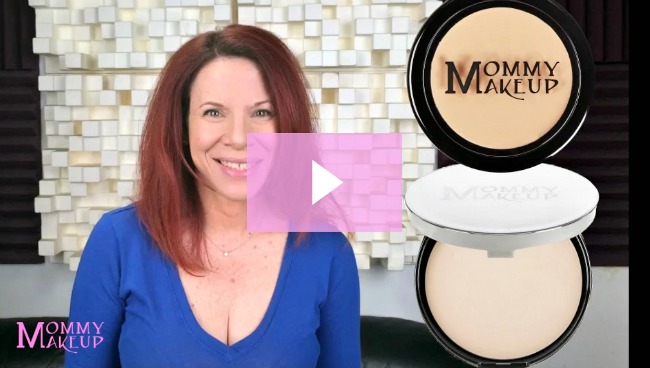 Some artists feel that using your fingertips works better because your body warmth helps spread the makeup more smoothly and evenly.
Now, take your index finger and dot a few spots on the forehead, cheeks, nose and chin. Then spread the foundation evenly over the face.


Make sure that it is well-blended near the hairline and especially the jawline and down the neck so that it is the same color as the face. Dust on some loose powder to set it.


Some women prefer not to completely cover the face with but rather apply it to particular areas in need of more coverage such as the nose, chin and eyes.


A popular alternative to regular foundation are colored moisturizers, which are most effective when used on skin that is not blotchy or has heavy blemishes, scars or pockmarks.


One application method that is fast becoming popular is airbrushing.
While this procedure was once only seen in beauty salons and on movie sets, many women are finding it more convenient to airbrush makeup foundation on their faces with devices made for home use.

Why Use Airbrush Makeup?

Airbrushing has several advantages such as making it possible to blend two or more foundation colors together for a closer color - as well as an even application.


It also dries upon contact and offers a long-lasting look. You should still use a moisturizer and concealer prior to applying.


Airbrushing will take some practice at first but it will be worth it. It is helpful to watch someone apply it, either in a salon or on the Internet, which offers many videos on sites like YouTube that show many airbrushing techniques and tips.


Getting started will cost a little more than standard makeup, most systems cost around $200, and the foundation bottles range between $10 and $20.
However, most women who use it say it is well worth the price.
---
Applying Foundation Makeup