Best Anti Aging Cream?
What to Look For Before Buying

What's the best anti aging cream? Which ones actually work?
Well, there are lots to choose from! So we've narrowed it down to the best key ingredients that are proven to work.
Next time you're shopping for an anti-aging cream,
look for these active ingredients....

peptides,
retinols
hydroxy acids
pure vitamin C
WHY?
Research indicates - and many dermatologists agree - these are best to help firm/plump, rejuvenation, and support healthy cell turnover.
Another thing to look for?
How much of the active ingredient does the product contain? If it's listed towards the bottom of the label.............then it's probably doesn't contain enough for anti aging purposes.
So, if you're looking to make some real changes to underlying cells - consider using anti-wrinkle creams what focus on the ingredients listed above.
Now, let's take a closer look at some key ingredients found in only the best anti aging creams.
Best Peptides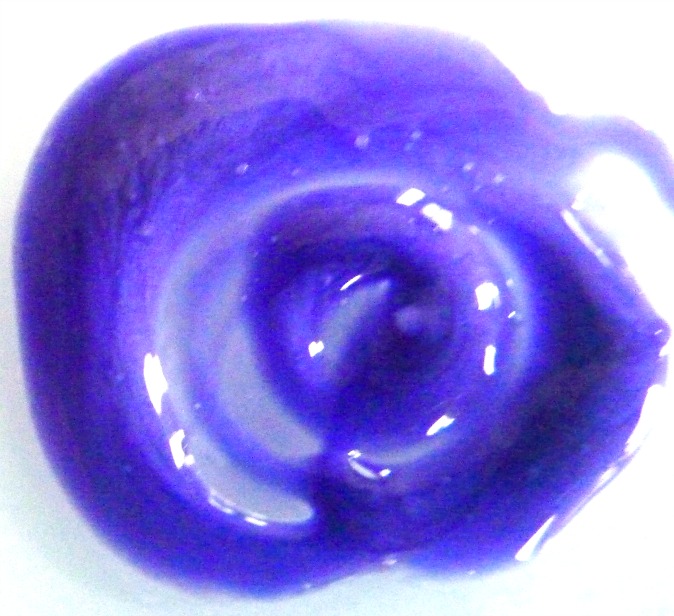 Many dermatologists agree - this is the best anti aging cream ingredient.
Copper peptide complex helps stimulate collagen production plumping and firming the dermis.
That's why it is often used after cosmetic surgery or laser resurfacing.
We like: Copper Peptide Complex – GHK-Cu.
You can even use copper peptide cream around the eye area.
Matrixyl - Another Type of Peptide

Matrixyl is anothe form of penta-peptide that was featured at the World Congress of Dermatology in France.
You can find these peptides in the products like Phenomenal dermal filler anti-aging cream.
This combines matrixyl peptides along with light reflecting particles to plump up lines and hide imperfections.

It also found in wrinkle creams for a sagging neck - The neck is a very hard area to firm up.
The Best of Retinols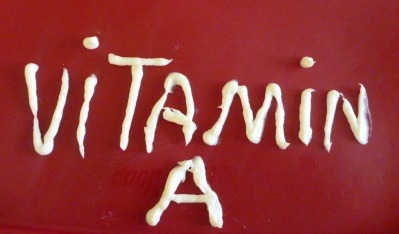 Retinols (vitamin A cream) can be a complexion's best friend!
Bu can be a little irritating at first....depending on what type of retinol you use.
We like: Green Cream Retinol. While it doesn't require a prescription, it is very potent so start out slowly!
Vitamin C Powder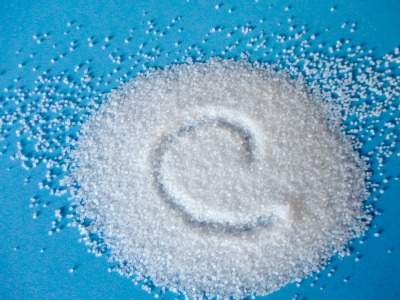 If you really want to reap the best benefits of this potent anti-aging ingredient ...........
Make sure it's fresh before using or mix your own.

Once it's added to any solution.....it begins to degrade very quickly. Up to 80% potency is lost once it's been open.

So if your best cream contains vitamin C - but has been sitting on the store shelf for months or years - it's probably lost a good percentage of it's potency.
Vitamin C is an anti-aging powerhouse, but most people don't understand how to use it correctly. Learn more about using vitamin C for skin aging.
---

Wait Don't Use That Anti-Aging Cream Just Yet...

If you're old enough to be looking for anti-aging creams, then you're old enough to start a regular exfoliation routine.
Exfoliating can offer almost instant results after just one treatment……..especially if you've never done it before.
Why?
After a certain age, cell turnover slows down – which contributes dull, older looking complexion. It can also contribute to the appearance of fine lines and enlarged pores.
In addition, a cleaner complexion will have the best results from any anti-aging product or serum. Learn about the benefits here at this link....renew exfoliation therapy
What About Chemical Peels and Microdermabrasion?

Home Chemical Peels – Such as a glycolic acid, lactic acid, salicylic acid are one of the best anti-aging treatments.
They are an important step in the rebuilding process and can help loosen and dead cells revealing a smoother complexion.
Want a more intense treatment? Try a personal home microdermabrasion machine. Dr. Oz tells you which home dermabrasion machines are best. He also believes that long term treatments can provide results equal to Botox.

You can also use a exfoliating scrubs (some people call them abrasion creams) to "polish" the complexion a revealing fresh new face.
Some studies suggest that regularly exfoliating on a regular basis is best to help encourage collagen production too. You can even use dermabrasion treatments for scars.


TCA Peel - Want a stronger chemical peel? A TCA Peel is best for a deeper peel to help reduce fine lines and uneven pigmentation.


---

Additional Reading

Here some other pages that might interest you..........
Quick Fix for Eye Wrinkles & Bags

Anti-Aging Skin Care Treatments


Leave Best Anti Aging Cream and return Home for more anti-aging ideas.