Makeup Reviews and Tips
Find the Best Makeup for Your Needs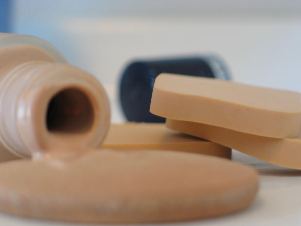 Love the clean coverage of mineral makeup but don't think you can use it for dry or wrinkled skin?
Well, read on..................................................


There are some wonderful, easy to use, healthy mineral foundation brands that can enhance your complexion and smooth out fine lines and wrinkles.
So how do you know which one is best for you?
Liquid foundation, mineral powders, or a combination of both..........


Which one is best to hide wrinkles, reduce the appearance of enlarged pores, or offer the best coverage?

Hopefully this review will guide you to the top products and help you narrow it down to the few select-best for your needs.

If you're like me, finding "clean" makeup is important for a completely natural and flawless look. I don't want to see my makeup!!
Makeup for Aging Skin
As I've gotten older, I found liquid foundations settle into pores and lines quickly and look heavy or "masky" without much coverage to hide those tiny brown spots and freckles. 

But I found that pressed mineral powder foundation is light enough to look natural, can be used as a powder for daytime touchup AND already naturally contains SPF.
It's a perfect choice - plus it inexpensive! :-)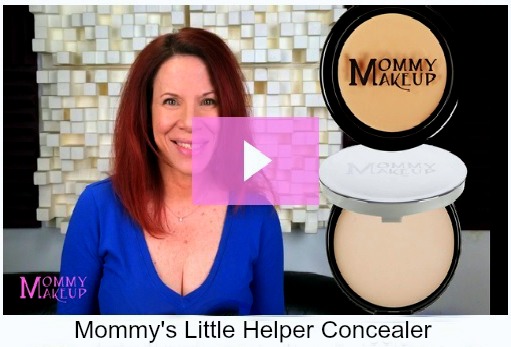 The "No Makeup" Look 
I love this quick cheat sheet on how to look great without spending a lot of time. Try some of these quick no-makeup looks...……………...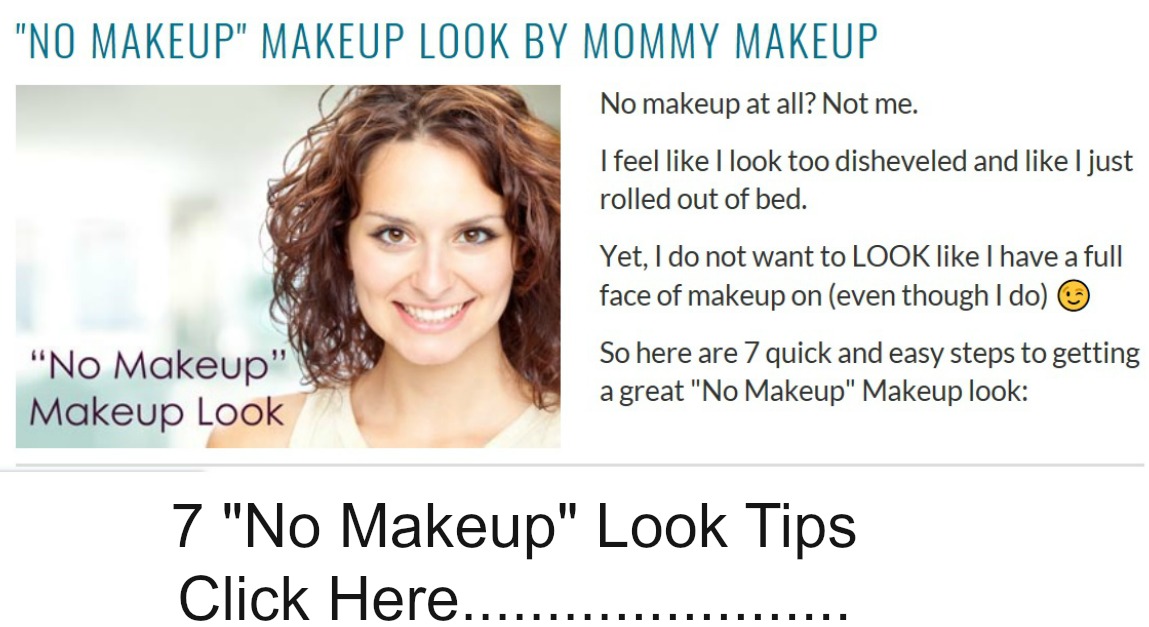 What's In Mineral Makeup?
Good quality mineral is made from ingredients naturally found in the earth.
However, if you need makeup for sensitive skin, have a sensitive complexion - be careful because some products may contains fragrances, mineral oils, and dyes, which can trigger allergic reactions. 
Just because it's "natural" doesn't mean it's hypoallergenic. And even if you select organic makeup, it might not be suitable for those with sensitive skin. However, the reports of allergic reactions using this type is rare.

Originally, mineral foundation only contained about 5 or 6 ingredients including sunscreen. 

Below is a list of other favorite mineral foundation......
Especially for acne or sensitive prone skin

Mineral Makeup Reviews - Other Favorites

 If you don't like loose crushed powder - other choices include liquid powder or pressed powder. 

For problem complexion consider a Velvet Veil Soothing Primer Foundation or just dabbing Mommy's Secret Conceal on problem areas.
Click on the link above to read about some really  great makeup alternatives for problem skin.. 

If you have trouble areas  like age spots, varicose veins, freckles (like me!), red blotches, whiteheads, blackheads, or problems with occasional breakouts.......
These alternative makeup choices could be just what you need!

Continue reading more reviews for makeup for aging skin and the best makeup for oily skin........

Other Makeup Choices
Foundation reviews don't just test how well they cover blemishes and imperfections, women want to see clinical studies as to what anti-aging benefits it can offer their complexion. 

For example, the zinc oxide which is often found in mineral and liquid foundation - also serves as an anti-bacterial/anti-inflammatory ingredient. 

In fact, many plastic surgeons and dermatologists are recommending this type for their patients who are under going natural treatment for acne scars.
They also suggest this type of make up for rosacea, to cover acne scars and for those enjoying enhancements and benefits of plastic surgery. 

The coverage that if offers is so light and natural, yet effective enough to cover blemishes and imperfections, that most times you can't tell if they're wearing anything at all. 

It makes me wonder when we see pictures of celebrities without makeup -- maybe their really wearing a natural mineral foundation base. 

We all know that many celebs have private makeup artist who know all kinds of cosmetic beauty tips and secrets on how to get flawless skin.
Celebrity makeup is not always the most expensive brand either......……

What About Designer Brands?
For years cosmetic companies like Bobbi Brown, Mac, Max Factor, Dior, and Elizabeth Arden, dominated the industry – especially in the area of liquid and creams.
And they always had stellar reviews.
However, I prefer lighter choices - like smooth mineral foundation powders - that offer fantastic coverage and are actually good for your complexion.
Plus, I don't care to spend a lot of money on foundation. 


Additional Reading for Makeup Reviews

Want to see more mineral makeup reviews and choices? Continue reading below...............

Pressed Mineral Foundation Makeup

Using and Choosing Concealer Eye Makeup

Home

› Makeup Help & Review