Celebrity Makeup Reviews
Celebrity Makeup – What are their tricks and tips for looking beautiful, handsome, fresh and sexy?
What kind of makeup do they use?
What is the best makeup? Read on for more information....

Well, the brand of makeup used by celebrities is not as important as the application tricks!
You'd be surprised how inexpensive makeup can work as well as the high-end brands and help you achieve the same look.............................................................................
Says award winning professional celebrity makeup artist - Debra Rubin-Roberts.
She not only shares her secrets but has created a line of makeup that is super affordable, easy to use, and has dual purpose.

Makeup Celebrity Tricks
Without the Cost
One big secret that most celebrities (and their makeup artist) won't tell you about is how they use specific eye makeup colors and shadows to enhance and brighten the whites of their eyes.
Well, Debra Rubin-Roberts shares her secret here: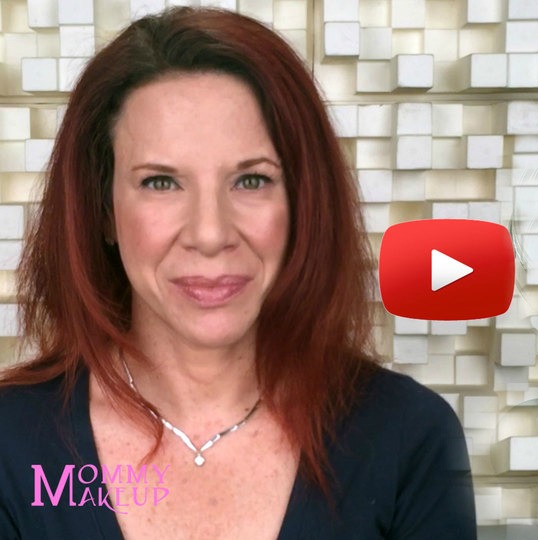 Celebrity Eyeliner Secrets
So how hard is it for you to draw a straight line when applying eyeliner?
Are able to get your eyeliner on even all the way across the upper eyelid?
How do you makeup that perfect cat's eye line and still look natural - but sexy?
When celebrities are filming - they don't have time to reapply their eye makeup, so using a long lasting, semi-permanent eyeliner is the best option.
I have this eyeliner in Black Orchid and it is GORGEOUS!
And it does stay on until you wash it off! In the video below, Debra shows how to apply this in a simple and easy application...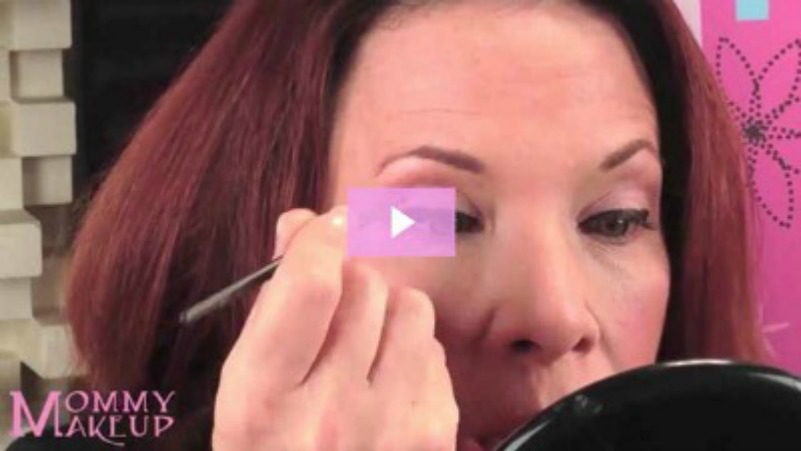 Other Makeup Favorites

Ok, so I'm a super fan of Mommy Makeup, but there are other pretty good makeup brands out there and while they may cost more - they are favored by some celebrities......
Like tennis star Serna Williams who is a fan of Bobbie Brown makeup especially the Bobbie Brown makeup foundation sticks which is perfect for active makeup.


Celebrity Makeup Lines
If that wasn't enough in terms of options, there are other celebrity makeup lines to consider.
Supermodel and actress Lauren Hutton's makeup line is specially formulated to be light and natural looking, for gently aging women who don't want every wrinkle highlighted by shine or thick foundations.........
For the green-scene, Lauren Hutton makeup is also cruelty free.


There's also the internationally renown Smashbox makeup enjoyed by Drew Barrymore and Madonna.
This company says that we need to lighten our lipsticks and colored eyeliners for warm summer months and toss out those dark liquid eyeliners that make for harsh eyes. 

Also make sure to pick up some of Smashbox's Anti Shine.
It includes an incredibly affordable palette of colors suitable for changing up your lips, eyes or entire face.
This site also offers all kinds of makeup trends and helpful information gathered from celebrity makeup artists and other professionals. 


Return from Celebrity Makeup to Makeup- Reviews

Return from Celebrity Makeup to Wrinkle Free Skin Tips (home)