Best Eye Makeup Removers
Looking for the best eye makeup removers?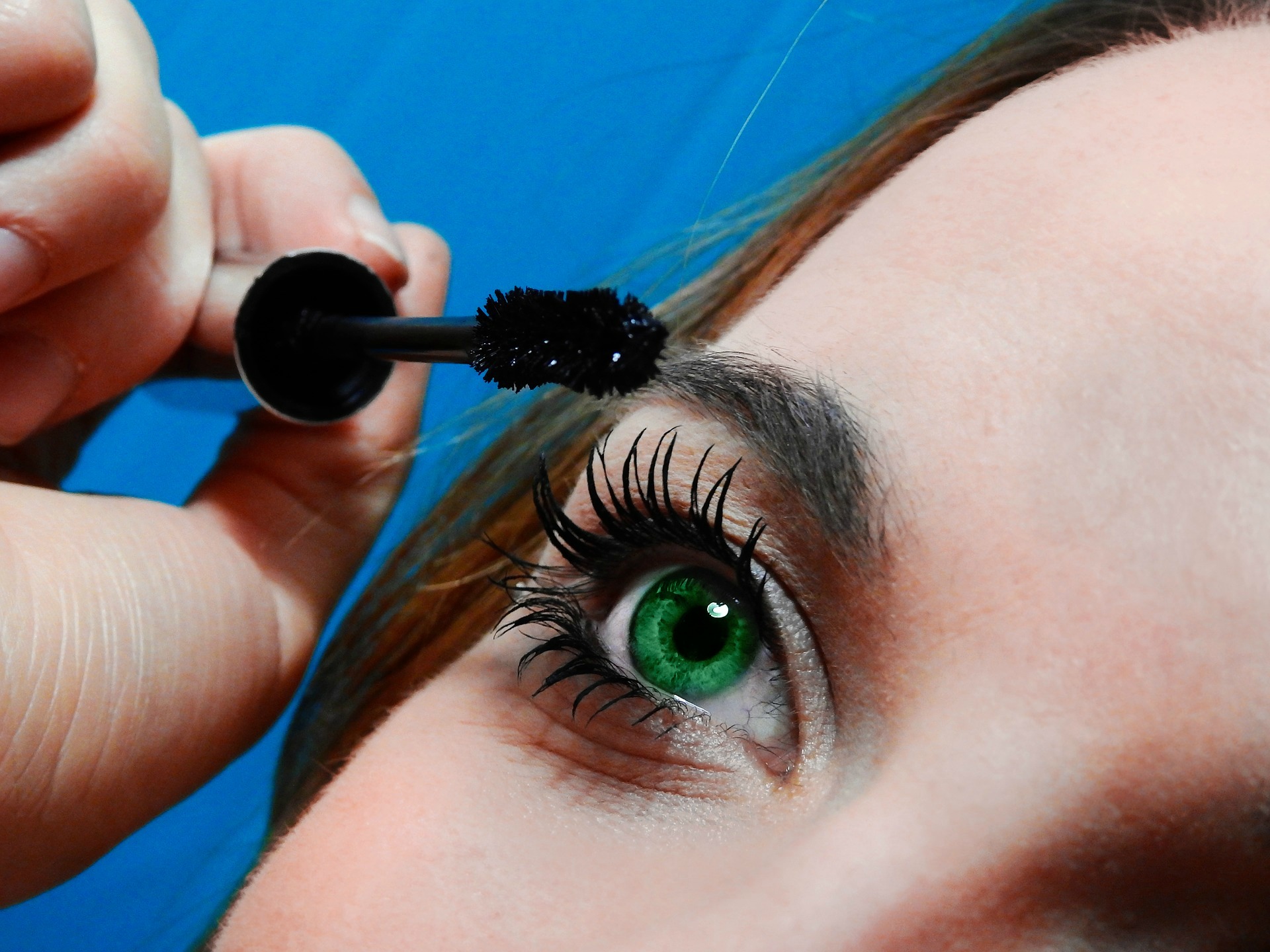 Well, I don't know about you - but I have the hardest time finding one that I like!
Too many eye makeup removers are filled with chemicals, fragrances and preservatives which can damage the skin around the eyes. 
Did you know that some eye makeup removers even contain certain types of salts?
How is that going to help the delicate skin around the eyes? 
Not to mention what those chemicals will do to your eyelashes!!
---
Natural Eye Makeup Remover - Eyelashes & Wrinkles
Did you know that the loss of eyelashes and even eyebrows can be directly related to the type of eye makeup remover you use? In addition, it can cause skin aging and wrinkles.


How? Well constant and repeated use of harsh or chemical laden makeup remover takes off your makeup along with essential skin protective oils – and in the long term destroys the acid mantel (the protective layers of your skin).


This makes your skin more vulnerable to skin damage, excess skin aging. It can also causes eyelashes and eyebrows to fall out too.
The Best Makeup Remover
So how hard is it to find a makeup remover that cleans the skin, removes even the most stubborn waterproof makeup AND not damage and dry the skin or cause wrinkles?


Well, I've tried them all -- and, hated most of them.
Either they didn't clean the skin well, or irritated my face and eyes. Some even left a film that caused blurry vision and red, irritated eyes. But, now, I have a favorite remover called Cetaphil.

Cetaphil gets my face clean and soft without stripping the protective oils. And, I don't need water to use it. 
It doesn't contain soap and really dissolves makeup and oil - while naturally moisturizing my skin.. 


After using this, my skin is soft, hydrated, but most important clean, clean, clean.
It works very well for removing water proof mascara too. And, you only need a little bit to remove all of your makeup….so it lasts a long time. 
If you haven't tried it - I think you should. So far this has been the best eye makeup remover and I won't burn my eyes like the others have.
Additional Reading for Eye Skin Care Health
Instant Eye Serum - This is my go to serum for puffy tired eyes. Been using it since 2012. Watch this video

Return from Best Eye Makeup Removers to Makeup Reviews

Return Home for healthy skin tips and to see skin problem photos