Organic Makeup Without Chemicals
Best Foundation for Problem Skin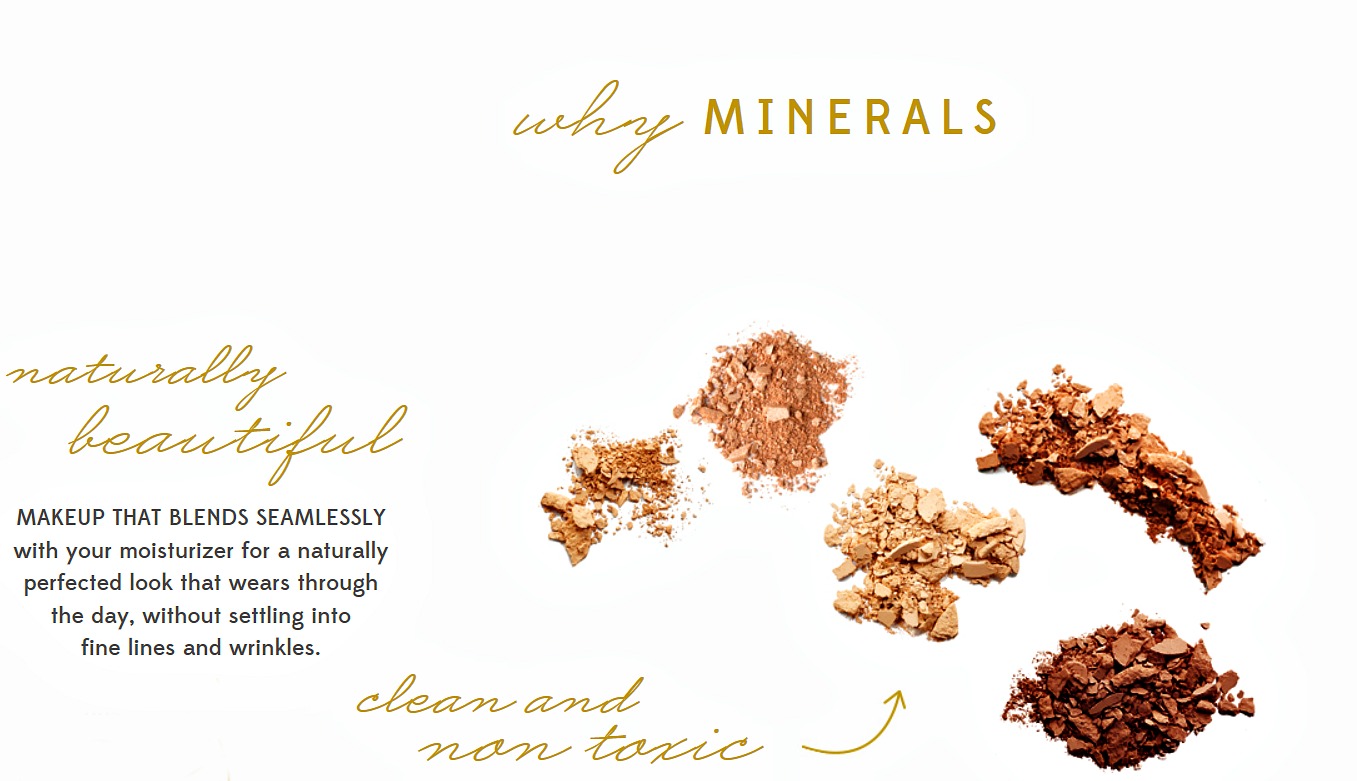 Looking for pure organic makeup? Try this mineral makeup powder!
We found this awesome company that makes 100% organic, clean and non toxic loose mineral powder makeup.
The beauty of this makeup is that it mixes with your favorite moisturizer or serum and blends so seamlessly  - you won't find this foundation  settling into lines and wrinkles!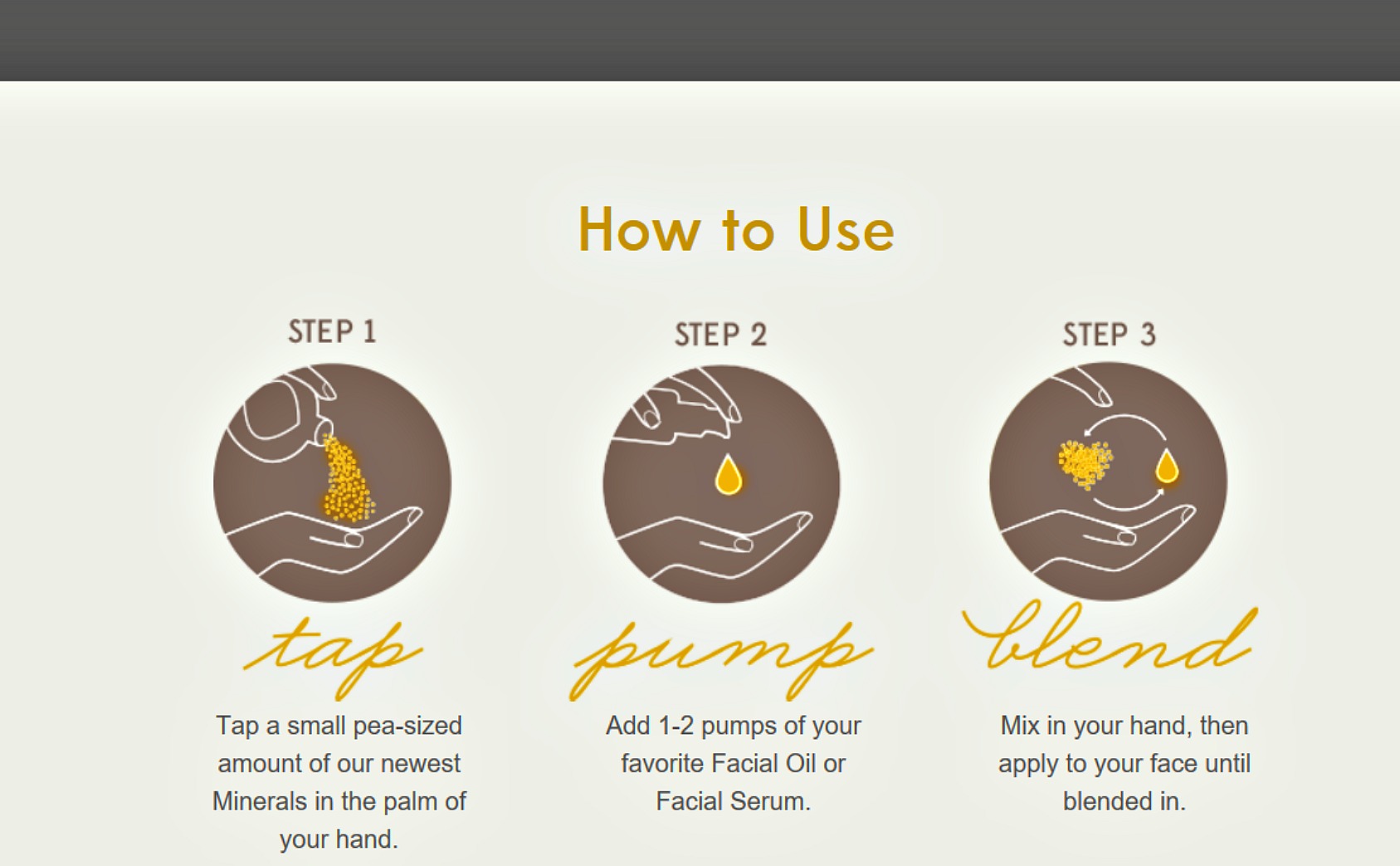 While it's hard to find a chemical-free all natural foundation, we stumbled upon a new one developed by a woman who had problems wearing most liquid and mineral foundations on the market.


She specifically developed a chemical mineral foundation that quick and easy to apply.
This silky mineral makeup is so gentle it can be used to cover-up post cosmetic redness and irritation because it's naturally anti-inflammatory.


This makeup line is oil-free, talc-free, fragrance-free, paraben-free, lightweight and free of irritating chemicals like bismuth oxychloride.

Ordinary Makeup is not Child's Play
Would you believe there are over 64 toxic chemicals in the makeup they're trying on?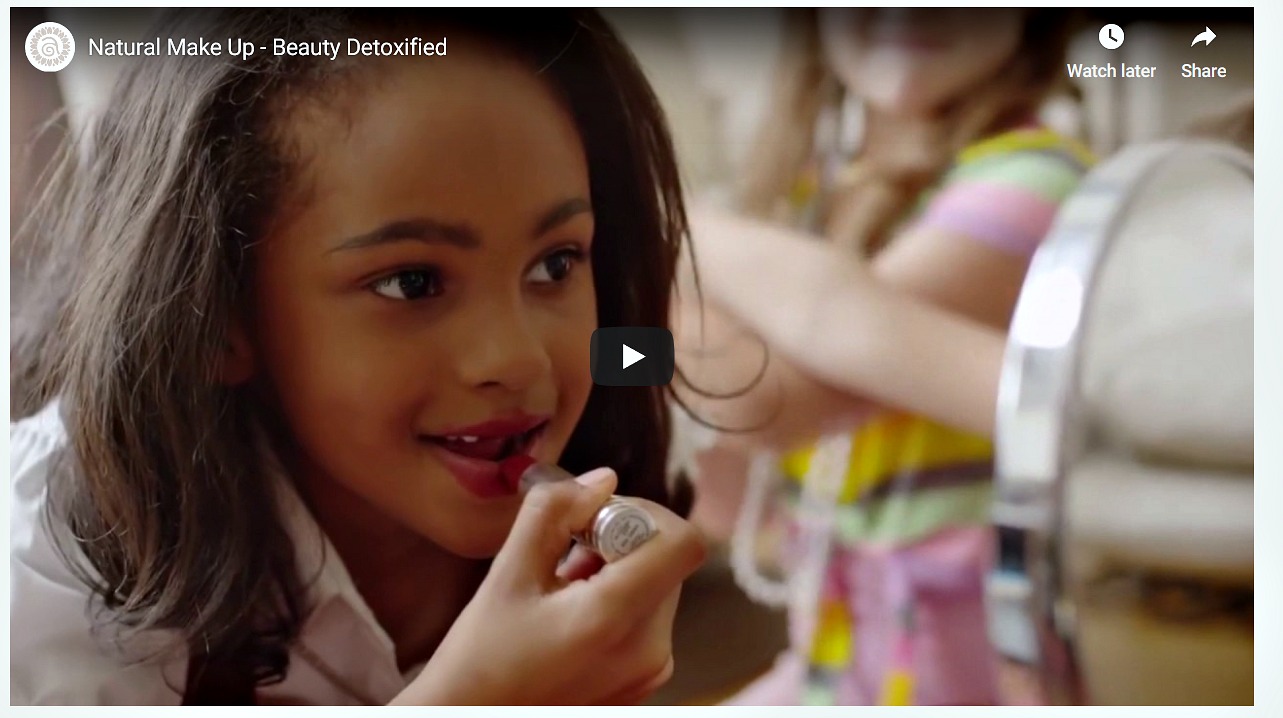 Prefer Compact Natural Makeup 
If mixing your organic powder foundation is not your thing, the next best mineral makeup is in a compact developed by Mommy Makeup.
One of the benefits of simple all natural makeup is you can get a beautiful flawless complexion and use this makeup for other purposes like a concealer or simple coverup for dark spots.
Watch how easy it is to get a flawless look with healthy makeup foundation.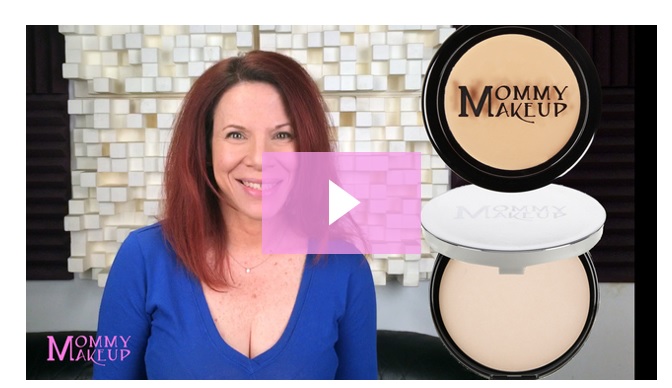 From department stores to supermarkets, these natural organic makeup products and natural eye makeup removers are full of skin nourishing ingredients and plant oils that also serve as great moisturizers.

Many women find products that contain ingredients like aloe and chamomile are soothing and perfect for sensitive or aging skin.


The old chemical laden makeup foundations of yesterday used to contain a long list of irritants such as synthetic fragrances, dyes, parabens, and other synthetic compounds.


Always make sure to read the label and ingredients, just because a makeup is all natural doesn't mean it's good or beneficial for all skin types or problem skin, explains Dr. Irwin, "If you have sensitive skin, acne, or rosacea, be wary of product with a lot of plant and flower extracts."


Because they could also contain other proteins, enzymes, or other such compounds that could increase the chance of an allergic breakout or reaction.


If you suffer from problem skin, your best bet is to stick with natural makeup that contains fatty acids – which are derived from plant oils like safflower seed oil.


These oils are extremely gentle and non-clogging. Also, the key ingredients should include calming/ cooling agents like chamomile, aloe vera, and lavender. These ingredients will sooth irritated inflamed skin. 

Finding the Best Makeup Foundation
Look for all of these ingredients on the label when buying makeup. This type of makeup is essential to protect and promote blemish free skin.


The same advice goes for mineral powdered makeup too because not all brands contain pure minerals but many contain parabens, bismuth oxychloride, and other fillers………. when in doubt read the label. 


Return From Organic Makeup To Makeup Reviews

Return From Organic Makeup To Wrinkle Free Skin Tips Home