Cheap Makeup - Is It Worth It?
Looking for cheap makeup? Who isn't these days. Well be careful where you shop and what you buy. Sometimes you get what you pay for - but your skin might not be happy.


If think you're going to find the best foundation makeup across the aisle from dog food and laundry detergents at your local drug store or grocery store – you could be wrong.


Continue reading below about an exciting, high quality inexpensive mineral foundation that offers excellent coverage and is good for your skin!.....Especially for troubled or aging complexion.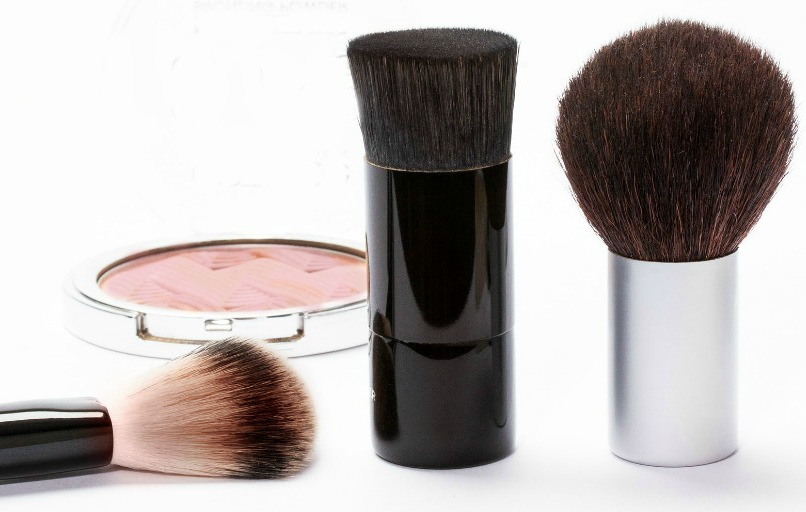 Chances are you're not going to find a wide variety of colors and selections to match your skin tone and type, not to mention a good quality foundation that's free of chemical or additives that will not only clog pores, but can irritate sensitive skin.


An independent research shows that most shoppers return back - to the drugstore or supermarket - at least twice before finding a foundation that matches their skin tone!!!


That is why it's best for your skin and wallet to purchase a premium brand foundation that's 100 % free of color match frustration.


You won't find this type of allergy tested, fragrance free, non-comodegenic makeup foundation in a supermarket.


No Makeup Coupons Needed
Free Makeup Tutorials by Mommy Makeup!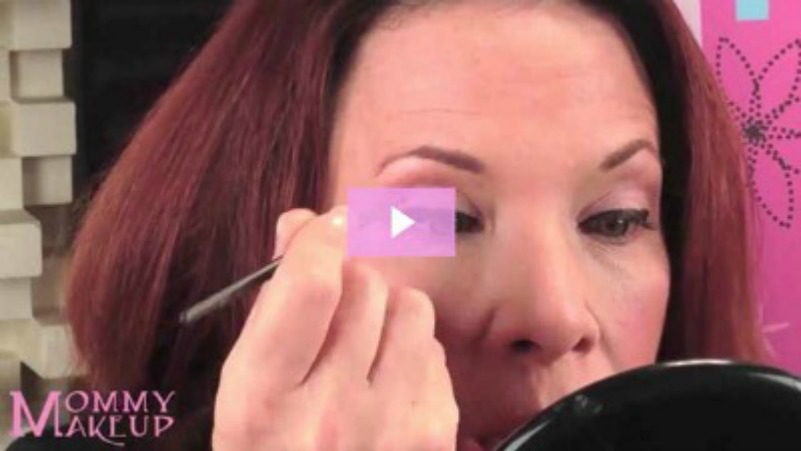 Mommy Makeup has very inexpensive (I hate to say Cheap Makeup)…..that - in my opinion - is pretty high quality.
I use her eye shadow/liners and pressed mineral makeup.
In the picture below, I'm wearing the creamy champagne colored eyeliner/shadow - called the Anywhere Cream. 
It's called Anywhere Cream because you can use it as an eyeliner, eyeshadow, or as a cheek highlighter. It has a beautiful rich shade. 
That's the beauty and money saving advantage of the Mommy Makeup line - many products have dual uses.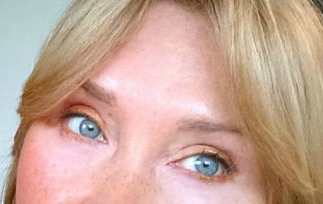 I'm also wearing her pressed makeup foundation, but of course you can't see it because a good foundation should be flawless! You should only see healthy looking skin, not the makeup. :-)

If you're looking for a healthy dose of color and pore-less skin, only crushed pure minerals can feel like a cream but go on like silk…
And, it's healthier for your skin because it's free from oils, waxes, fragrances, chemicals and other preservatives that cause the skin to breakout or dull your complex.


Her natural mineral makeup line contains titanium dioxide and zinc oxides which acts as a natural sunscreen, but is wonderful for troubled skin or for those who have had cosmetic surgery - like peels or dermabrasion.
By choosing a natural mineral makeup your skin will be happier and so will your wallet. 
---
---
I love the flawless, non-greasy look of mineral foundation, but was always hesitated because they always went on so dry and powdery, or settle into fine lines.......
But I was wrong when it came to this line! 
One of the main reasons why it's so popular is that -- while it is a powder -- it goes on creamy and silky and gets buffed onto the skin, so it provides fantastic coverage hiding all imperfections and large pores. 
TIP - If you're looking for a good, but cheap makeup to use for a special occasion or before getting photographed - like a wedding - consider using the Simply Karen Mineral Finishing Veil. It contains arrowroot that provides a pore less, flawless finish and will set your makeup for the whole day.

Home

›
Facial Skin Care Products
› Cheap Makeup