Mineral Foundation Makeup
Mineral foundation makeup – especially pressed mineral makeup with good  sun protection - is probably the easiest and most simple makeup to use.
Think about it:

You don't need to apply a powder after to reduce shine
you don't use sunscreen beforehand because it contains sunscreen
you can carry it with you for easy touch-ups because it comes in a small compact
And, probably most important -- it's easy to apply

I don't know you about you, but I have never really been able to master the art of applying lose powder mineral make up with a brush.

That's why I'm a fan of a mineral makeup compact.

Using loose mineral foundation - in my opinion - is difficult to work with.
It either looked too heavy in some spots and too light in other spots and it made my skin looked dry and accented any lines I had.
Yet, I know other lots of other women - younger and older - who get great result - but not me! 

Best Makeup
Well, there are hundreds of good quality mineral makeup foundations on the market. A few of my favorites include:
Pure Minerals 4-in-1 which provides full coverage without that dry powdery look.
Right now I'm using the Mommy Makeup compact mineral foundation. I find it doesn't settle into tiny skin folds… accenting lines and wrinkles.
It already contains sunscreen so I don't have to use one if I don't have the time or forgot to put one before applying my makeup. 

Bye-Bye Liquid Foundation Makeup
So glad to get rid of those messy, cakey, liquid type foundation makeup. Why did we think a sponge would help the makeup go on smoothly????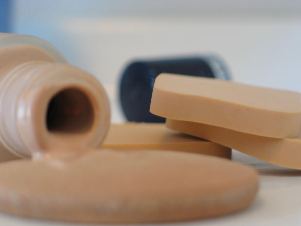 YUK! Messy liquid makeup foundation............................
What I like the most about a compact mineral foundation makeup  is not just the cost -  it is pretty inexpensive for the quality you get.
But the mineral powder particles are so light  and transparent - yet offers get coverage on very thin skin areas.
For example I can:
apply it to my lids as an shadow base
even out any discoloration on my face and neck
 use it as an under eye concealer 
use it as a cover up for blemishes
Makeup Ideas
Here are some great makeup ideas and tips courtesy of the founder and owner of Mommy Makeup........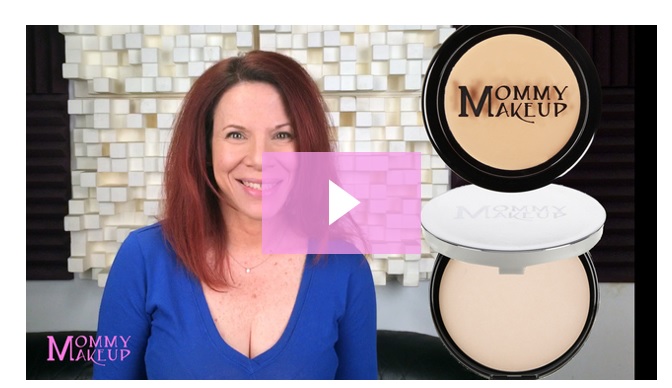 Debra Rubin offers great ideas and ways to look fabulous in under 6 minutes without using too much makeup or at look like you're using too much makeup.

This mineral makeup is by far, the easiest mineral foundation makeup I've ever used!
And, the tiny compact fits in my purse so I can touch up my makeup if I'm going out for the evening…...plus it's very affordable. 

Other Great Makeup Ideas

Why make your eyes whiter? 
White, bright eyes can make your whole face look more awake and - well - brighter.
Good foundation makeup is important - but what good will it do if you're eyes are tired looking and blood-shot?
Check out this video on how to use makeup to make your eyes pop - simply!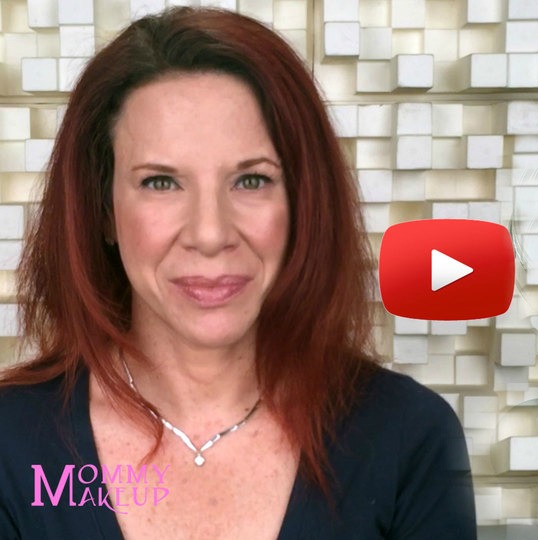 So keep your mineral foundation makeup light and simple and your popping and eyes bright...........
That's the secret to a natural youthful looking face.


Return from Mineral Foundation Makeup to Makeup Reviews


Return from Mineral Foundation Makeup to Wrinkle Free Skin Tips (Home)