Celebrity Makeup Looks
Did you ever wonder why celebrity makeup looks are so natural yet, so fabulous?
No matter what the current makeup trends are -- whether it is an everyday look or a glamorous red carpet affair, they seem to look flawless.
Well, it's not that difficult once you learn celebrity makeup tips and tricks.

Your Looks and How and
When to Apply Makeup

One of my favorite sites is Mommy Makeup by celebrity makeup artist - Debra Rubin-Roberts. 
She offers a TON of simple, easy makeup videos and shows you have to use one product different ways so you not only save time, but money too.
Check out one of her helpful video's below.......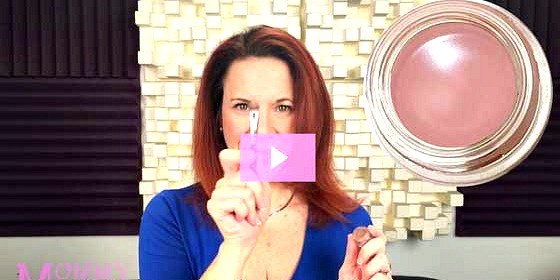 Celebrity Makeup How To

To quickly achieve those great celebrity makeup looks you don't need to apply tons of makeup or expensive products.
Just pay special attention to three basic areas of the face, the eyes, eyebrows, and skin.


Here are some simple secret tricks from makeup artists to the stars to help you look fabulous in no time…………..


Celebrity Makeup Looks - Eye Makeup Tips
Eyelashes


One of the biggest celebrity eye makeup tip is to emphasis the eyelashes and eyebrows.

There are many ways celebs get those bold, long, thick eyelashes without resorting to expensive eyelash extensions or false eyelashes.

One simple trick for great looking thicker lashes is to apply a dusting of powder on the eyelashes right before applying mascara – this will make them much thicker and loner.
Another tip is to curl the lashes before applying the mascara…….then apply two coats of curling mascara.


Want Brighter Eyes?
Other secret celebrity makeup tips for natural, yet dramatic eyes include choosing an eyeliner and shadows in  color that compliments your skin tone - AND makes your eyes look Brighter and Whiter!!

Here is a trick from Mommy Makeup to help you make your eyes appear whiter and brighter!!

Celebrity Makeup Looks For Great Skin - Celebrity Acne Secrets
Face

One simple tip that celebrities from Katie Holmes to Katie Couric swear by is to exfoliate, exfoliate, exfoliate!!
Whether or not you plan to wear foundation, having smooth, soft, moist skin can enhance your appearance and give you a natural dewy look.

Celebrity Acne Secrets
See what celebrities, actress, and models use for clean acne free,smooth skin.......
Click Here To Learn More.

Once the skin is cleaned and exfoliated, it will be able to absorb any moisturizer much better – giving the skin a plumper, hydrated look.
Now the skin is a smooth canvas ready for foundation, if you plan on using it, or just a touch of concealed to the inner corners of the eyes, under the eyes, and on the eyelid.


As you can see, celebrity makeup looks can be copied by anyone -- just by using some of the few simple tricks outlined on this page and the right makeup for your skin type. 

Eyebrow Makeup
Eyebrows are one of the most dramatic celebrity makeup looks since they frame the eyes and the entire face.
It's amazing how you can improve your appearance just by shaping and enhancing the eyebrows.
Even if you see a celebrity without makeup, they most likely always have perfectly shaped defined eyebrows.

The main thing to remember is to fill in the bald spots - using light feathery strokes - so the brows don't fade in with the rest of your face.
And only fill the spots that are bold. Making the brows to heavy or dark can make you look angry and old.
For red head celebrities like Nicole Kidman, the best color is a light to medium auburn. For blonds use taupe and brunettes, like Angelina Jolie, light or medium brown works best. 

BUT, the hardest thing for most women to shape and fill in the brows correctly. Not any more.....Check out this helpful and simple Eye Brow tip!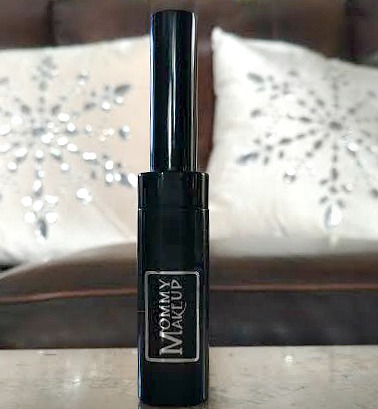 Return from Celebrity Makeup Looks to Model Beauty Secrets

Return to Celebrity Makeup Looks to Wrinkle Free Skin Tips Home