Face Moisturizers
Linked to Skin Cancer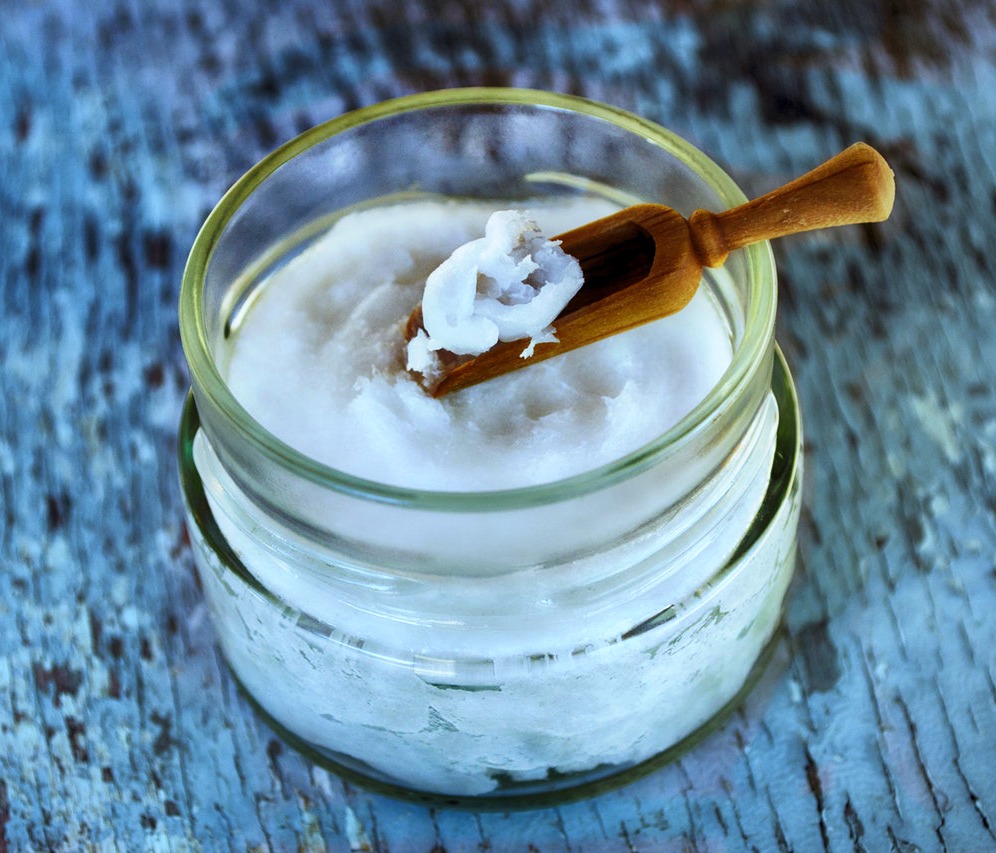 Some common face moisturizers have been linked to skin cancer. Is your moisturizer one of them?


A recent study suggests that chemicals found in some common moisturizers might cause skin cancer.


In this study, researcher from Rutgers University exposed hairless mice to UVB light to mimic normal sun exposure. After the exposure, the mice were treated with four popular moisturizers.


Results showed that the treated mice developed more -- and larger -- skin tumors than the untreated mice.
This prompted the lead researcher, Allan Conney, professor of cancer and leukemia, to issue a statement of concern over the safety of common moisturizers on the market today.


Skin cancer already affects thousands of Americans every year. The American Cancer Society estimates that close to 60,000 people will be diagnosed with melanoma – the most serious form of skin cancer.
Roughly 8,000 people will die from this disease.


And, what's worse cases seem to be on the rise. A study published in the July issue of the Journal of Investigative Dermatology found a substantial increase in melanoma rates in young women and men (ages between 15 and 39) in the last 28 years.


Follow these links to find safe and effective Natural Dry Skin Moisturizer and Natural Oil Free Moisturizer...….


What Moisturizers Where Used In The Study
Researchers applied 100 mg of the following moisturizers 5 days a week for 17 weeks. These include:
Dermabase had a total increase of tumors by 69%
Dermavan had a total increase of tumors by 95%
Eucerin had a total increase of tumors by 24%
Vanicream had a total increase of tumors by 58%

So What Can You Do?


So what about the effect of these moisturizers on humans?" Researches say that they don't know yet, as this study was done on rats.


However, it does suggest that epidemiologists and companies marketing these creams should take a closer look at people who use moisturizers.


Also, it's a good idea to always practice common sense when going out into the sun - cover up and use a sunscreen everyday -- winter or summer.


You can also consider switching to an all natural moisturizer with no chemicals like ZenMed Oil Free Moisturizer.
This is one of the few face moisturizers that has organic ingredients like aloe and green tea. It's an effective anti-aging skin care moisturizer that's also great for acne skin because it's oil free, hypoallergenic and non-pore clogging.


Face Moisturizers for Dry or Aging Skin
If your skin is dry, wrinkled, or just aging, ZenMed makes H-Series Dry Skin Moisturizer.
This natural elixir moisturizer helps rejuvenate aging skin with plant essences and herbal extracts. It's very soothing and creamy and women just love it.


Additional Reading
Moisturizer Reviews - Get a full set of moisturizer product reviews. See if yours is on this list. 



Return from Face Moisturizers to Moisturizer Reviews

Return from Face Moisturizers to Wrinkle Free Skin Tips Home