Lip Enhancement Surgery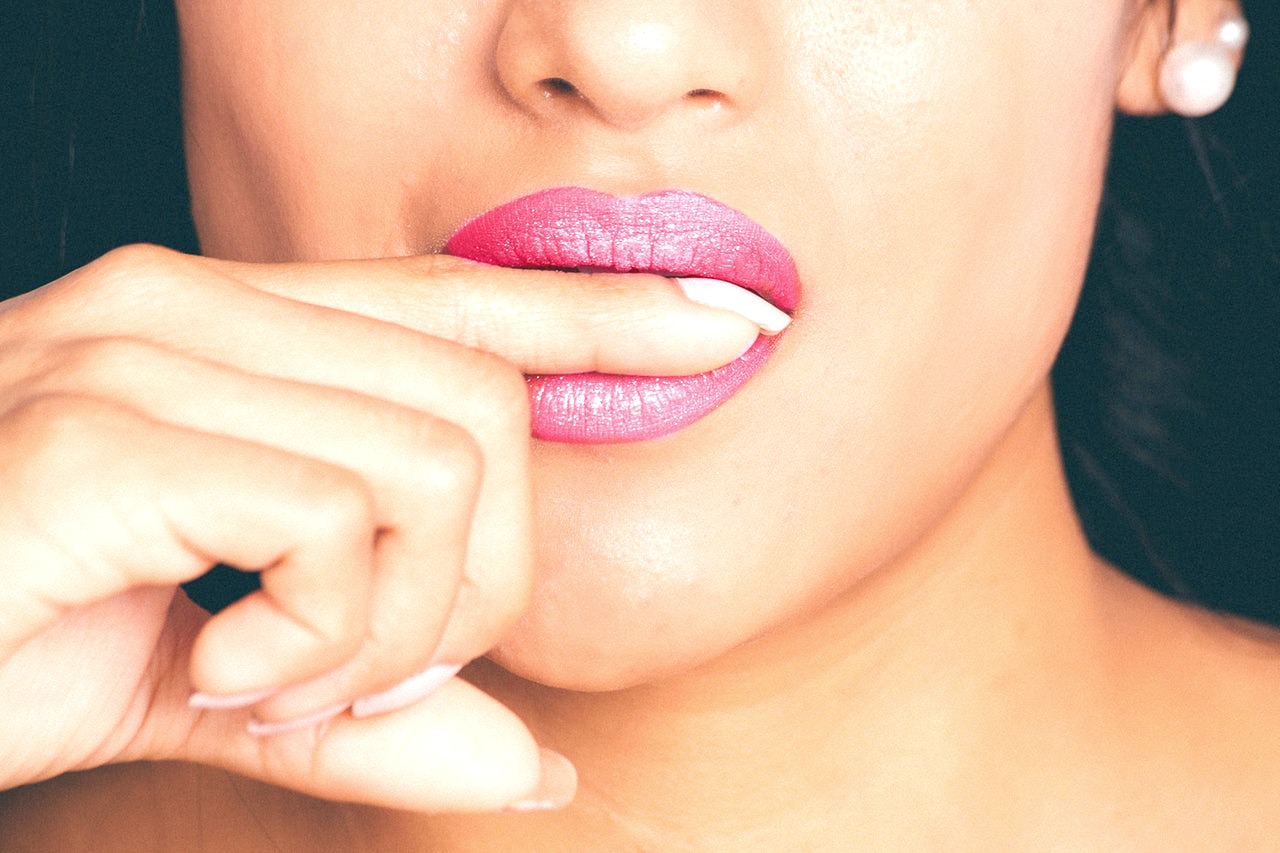 Are you contemplating lip enhancement surgery? Yeah, it's pretty scary considering how wrong it can go.
Just look at some celebrities who have had this surgery and regret it.
On the other hand, a little extra touch of lip fullness can help balance out a face nicely and make lips look younger, again.
This is especially true for women over 40. This is when the natural fullness in our lips (and face) begins to decline.


Well, the good news is that  you have more options than ever before to improve your lips with better results and fewer issues and side effects.


Restylane Lips or Permanent Implants
Some surgery takes the form of solid implants like Advanta, Softform, Ultrasoftform, or Gore-Tex placed into the lips.
However, these solid implants can pose several problems. Most importantly, they can look artificial because the lip is ballooned out or look like a long sausage.


Other problems are that most implants don't feel natural and can feel hard. And over time they can shrink, shit or become infection.
For this reason, most doctors opt for the less permanent injectables like Restylane for lips. 

~~NEW~~ - There is a new implant called SurgiSil is a new soft lip and facial implant without the complications of the previous implants like Softform or Gore-Tex. Watch as Dr. Ordon performs this operation live. 

Lip Augmentation Procedure - Choices
- Temporary Home Lip Plumper
There are a lot of lip plumping glosses and gels available but I've never noticed any difference with these gels.
A new plumper that I recently tried called CANDYLIPZ.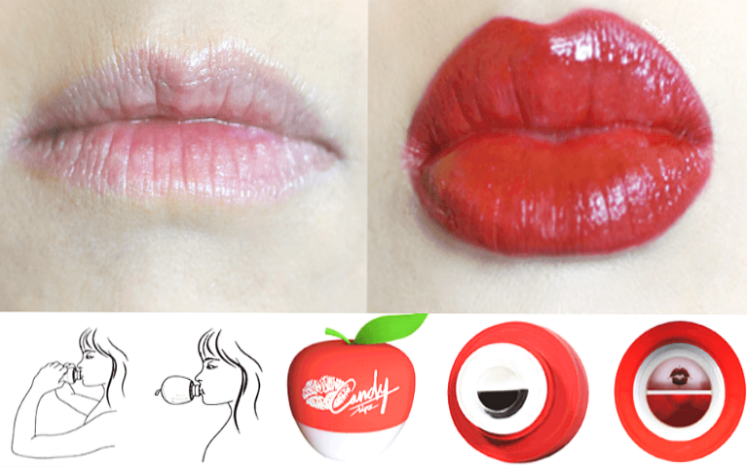 This lip enhancement product is a simple to use suction cup that enhances both lower and upper lip. Results last anywhere from 2-12 hours.
And, some women say they experience long term lip plumping results.
Click here to learn about this home lip enhancement device.
- Botox
Botox will not enhance lip size. But instead is used to weaken the muscles surrounding the lips to reduce wrinkling above the lips.

This procedure involve  injections that smooth out tiny wrinkles around your lips which relax the muscles around the lips and let the skin lay flat.
- Restylane, Juvederm and Other Filler Injections
Restylane lips, usually plump and pouty, get their boost from a gel that mimics the structures already in your body (hyaluronic acid). Your augmentation options even include donating your own fat for injections.


Not all wrinkles respond well to the same treatment and some deeper lines may require a combination of injections.
Doctors perform injections as an outpatient visit with hardly any downtime. The results you enjoy from injections will fade slowly over a few months.

- Implants
Lip enhancement surgery implants gives long lasting lift to droopy lips and can change the overall shape of your lips.
If you decide to have a more permanent change, the results from surgery can give your skin a youthful, plumper appearance.


Implants requires a slightly more invasive procedure and more recovery than injections, but it typically only requires an outpatient visit.
Implants are more convenient than injections and offer amore lasting reality without repeated office visits. Pouty lips come in many shapes and you have many choices for lip surgery.


Carefully designed implants and natural tissues inserted around your mouth can provide you with a natural looking and plump smile.
Some synthetic implants require a small incision and fill the space beneath your skin to form an implant unique to your needs.
Lip Enhancement Considerations
You should carefully decide whether you want to have lip augmentation or surgery. Consider getting lip injections to give you a temporary idea of what more long-term implants can do for your lips.


Always use a qualified doctor. Placement of injections and implants is critical to how happy you will be with your recovery and your new lips.


The reasons for lip enhancements vary from person to person, but your goals should determine what kind of treatment is best for you.
Lip enhancement surgery provides a beautiful and subtle improvement to how you see yourself and how others view you too.

---
Return From Lip Enhancement Surgery To Perfect Lips

Return From Lip Enhancement Surgery To Wrinkle Free Skin Tips for more info on sagging face, neck, and other aging skin problems