Pimple Popping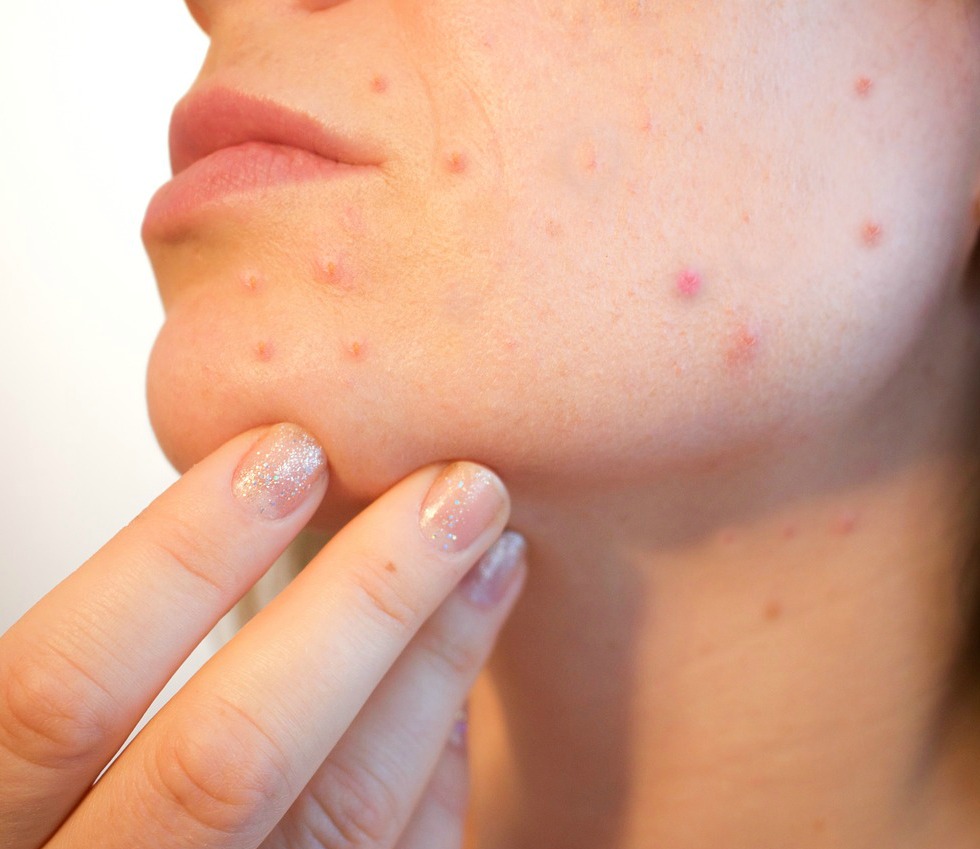 Pimple popping is not the best way to treat our skin.
It often damages our skin - but the truth is - it's something we've all done at one time or another - and to some it's addicting behavior.


Also, some people really believe that squeezing pimples helps them to heal faster…………………..however, that may not always be the case.


Sometimes if done incorrectly – you can actually cause scarring or worse an infection. So when is it okay? Well, there are certain type of zits that are not okay to squeeze. For example:
If you develop a bump after trying to pop a pimple, leave it alone. Further squeezing can just cause scarring or skin damage.
Don't touch hard zits that won't pop or that don't have a whitehead.
If you have several pimples clustered together - like a pimple rash - leave it alone. Trying to squeeze them will only make it worse.
Never fool with an ingrown zit. Again, you'll damage the skin and may leave a permanent mark/scar/red spot.
If you must fool with the pimple, make sure it's not it's not acne (see pictures of acne) or a boil (see pictures of boils).
Both of these conditions can look like pimples too.


Squeezing Pimple - Best Tips
So, if you have a non-infected, non-inflamed pimple with a whitehead that has come to the very top of the surface and cannot wait for it to heal - consider these common simple steps outlined below.
First try to remove dead top skin layers by using an exfoliator or a micro-peel. A micro-peel can also speed the healing.
Take a sharp sewing needle and disinfect it very well with rubbing alcohol or hydrogen peroxide
Very lightly try to prick the very top of the whitehead surface
Wrap a tissue around each of your index fingers and gently squeeze each side of the pimple
If the blemish is ready – a few good squeezes should release the pus and pressure
If nothing comes out or when blood or clear fluid starts to ooze, then stop. Don't continue past that point, or you'll risk infection, swelling, or scarring
After wards, clean the area with rubbing alcohol or hydrogen peroxide. Then make sure to wash your face with a pH balanced cleanser to encourage healing and reduce the chance of infection.
Of course the best tip for clear skin is to learn how to prevent pimples - prevention tips.


---
Return from Pimple Popping to Pop That Zit

Return from Pimple Popping to Wrinkle Free Skin Tips For More Beautiful Skin Tips