Salicylic Acid For Acne & Pimples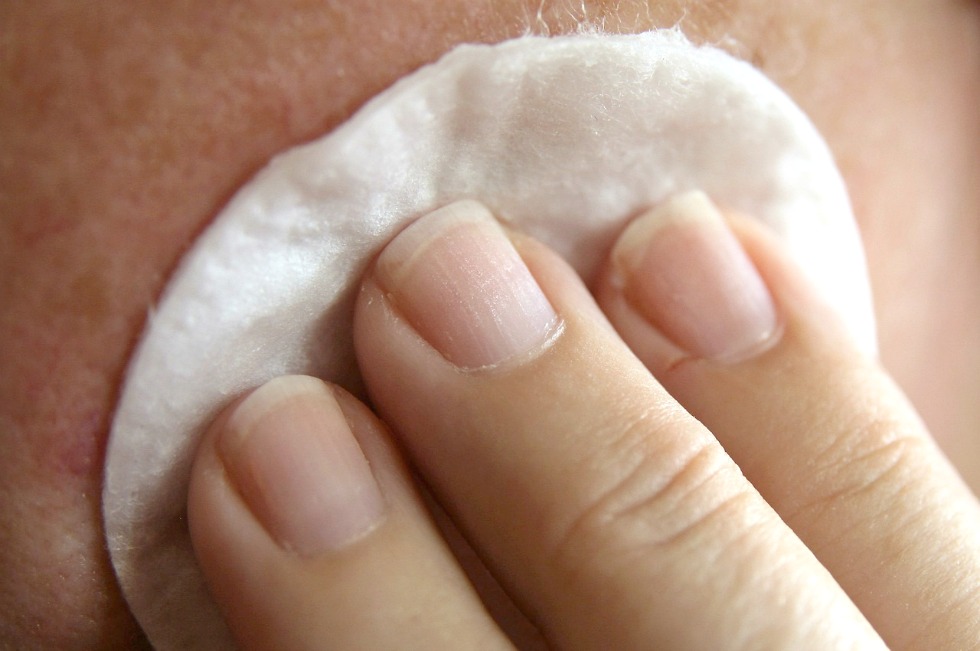 Salicylic Acid For Acne, Blackheads or Clogged Pores - One of the most effective and inexpensive treatments in skin care products today is salicylic acid.
I love using salicylic acid for acne, pimples, blackheads, whiteheads and clogged pores. It's versatile, cheap and works great!
I think it works great as an all around anti-aging treatment too.
White willow bark is a natural source of salicylic acid. This gentle defoliator helps slough off the dead skin cells that can cause "comedogenic" (pore-clogging) acne and other skin disorders.


Over the counter salicylic acid acne treatments usually come in strengths of anywhere from .5 to 2% in a moist pad, lotion, cream, or gel.


And when properly combined with other ingredients like glycolic acid and witch hazel – you get a gentle skin sensitive exfoliator.
This exfoliation helps increase cell turnover and unclog pores………..all without excess drying and no "rebound effect".
You can read more about the benefits of this type treatment here....


Is Salicylic Acid  Treatment
Right For You?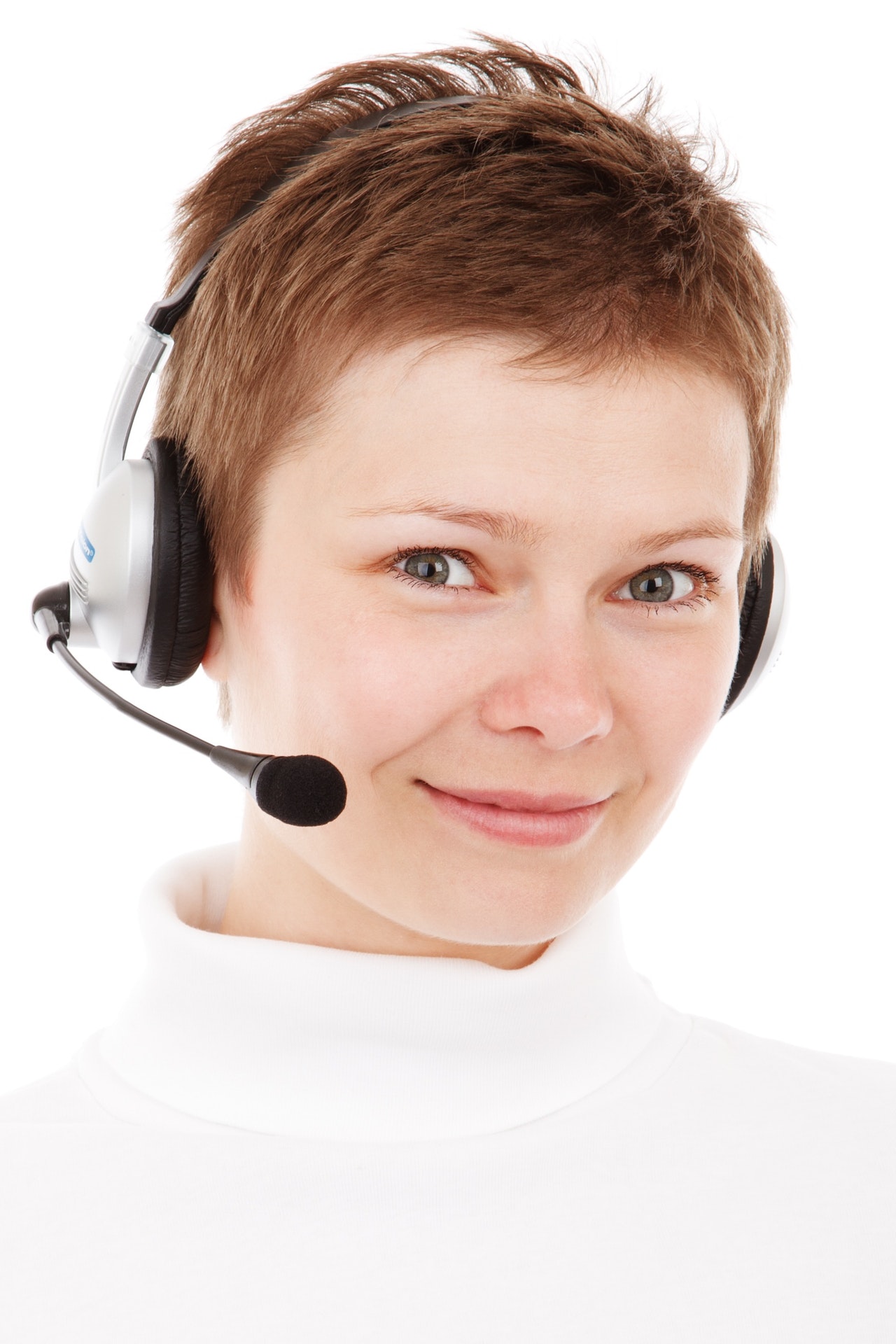 A salicylic acid acne treatment should be applied over the entire face, shoulders or other affected area and NOT just on blemishes.
But if skin becomes red, irritated and/or extremely dry, reduce to every other day.
Not sure if this is right you? Ask Emma, a skin care consultant with Zenmed...………….Click here.
Salicylic Acid Peels
Another weapon in the salicylic acid arsenal are peels, which, depending upon the strength desired, are available for home use or by a skin care professional.
You can get salicylic acid up to 30% concentration, but the recommended strength varies with the severity of the skin problems.


Peels are extremely effective exfoliators, so before the first use, discontinue using any other exfoliating products for a few days before using a salicylic acid peel.
Just before applying the peel, wash the affected area with a mild cleanser.


Then apply the peel and allow it to sit for 10 to 20 minutes. Of course, if you are having it done at the office of a physician or other skin care professional, they will be monitoring the time.
Always alert them if you feel anything more than a tingle.


After your treatment, your skin will most likely be red and sensitive for a few hours. It also may feel itchy and begin to flake. Any time you go outdoors, apply a high SPF concentration sunblock to protect it.


You can apply your regular makeup over the sunblock. If you had the peel done professionally, the dermatologist or esthetician will probably recommend a special gentle cleanser and sunblock.
Salicylic acid peels also have a wide price range, with home salicylic acid peels priced anywhere from $10 to $100 on average, while those professionally done can cost $100 to $500 or more.


While your skin will feel much smoother after only one session, repeated applications based upon the severity of the skin condition will better enable you to obtain the maximum benefit.
For acne, stretch sessions over one to two weeks.


Click here to read more about the treatment kit.
---
Return to Pop That Zit

Return to Wrinkle Free Skin Tips to see videos and instructions for younger skin.