Skin Renewing News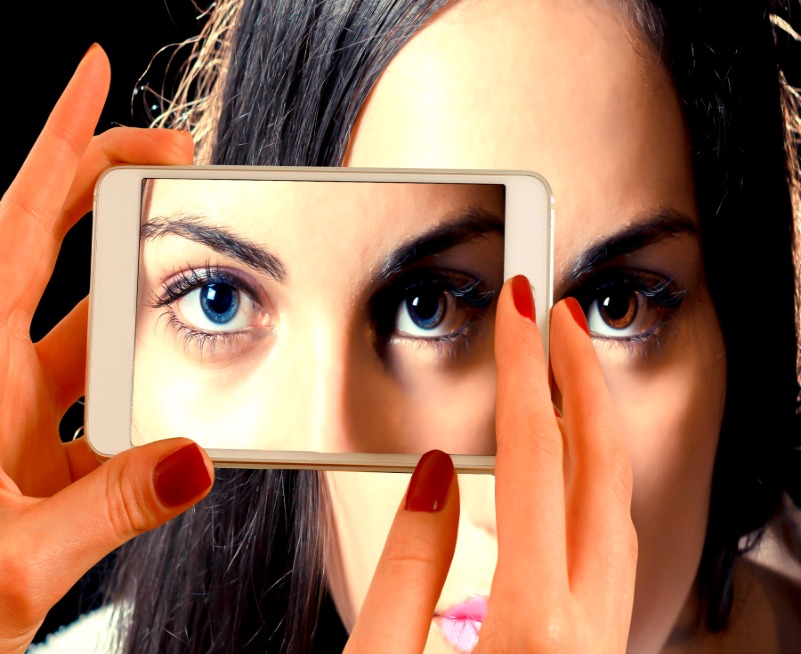 Hello and welcome to the Skin Renewing News and Wrinkle Free Newsletter Back Issue.

Have you signed up for a monthly deliver of your Wrinkle Free Skin Newsletter? If not, sign-up using the form below.

Also feel free to review all the back issues of Wrinkle Free Skin Newsletters to keep up with the latest anti-aging trends. 
Keep in touch with the latest in skincare and beauty news. From anti-aging skincare products and reviews - to how to prevent wrinkles using cosmetic and non-cosmetic surgery techniques.
Whether you are in your 30's, 40's, 50's or beyond, there are sure to be tips, ideas, and information that everyone can benefit from.

Click here to review Wrinkle Free Skin Newsletters Back Issues




Have A Great Suggestion For A Future Newsletter?
Tell me what articles or information you would like see. I'd love to hear your thoughts :-)

Home

› Skin Renewing Newsletter