Sorry! The under eye treatment serum is finally back!
by Linda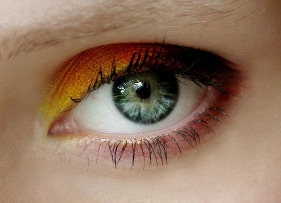 Hi Everyone,


---
I'm sorry but we didn't realize the demand would be so high over the holiday weekend.
The Instant Eye Tuck under eye treatment serum is now back in stock and shipping is Free in the U.S.
Plus, sample sizes are now available for the Instant Eye Tuck serum and the Illuminating Eye Care cream
To purchase or find sample products go to:
Easy Eye Solutions Instant Eye Tuck Serum and Illuminating Cream
.
Join in and write your own page! It's easy to do. How? Simply click here to return to Wrinkle Free Skin Answerbag Skin Care Forum.
---