Wrinkle Injections – What Are They and How Do They Work?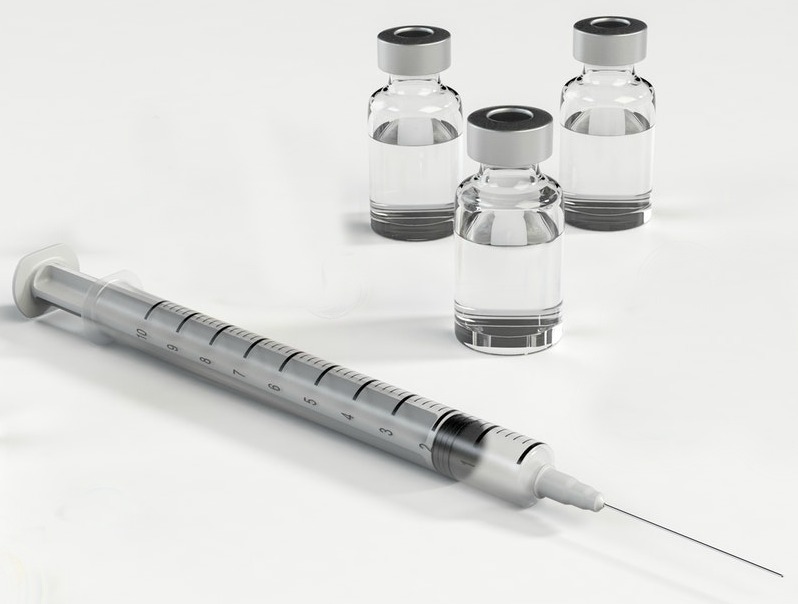 Anti-Wrinkle Injections 
Thanks to wrinkle injections - men and women over 40 can now look years younger than their chronological age!
The most common  non-invasive, cosmetic procedures -- Botox and Restylane -- help to soften or eliminate wrinkles and deep folds.
Although Botox and Restylane work differently, both are effective, quick. A  typical procedure takes about 30 minutes to one hour and require very minimal down time.........if any.
Often times, theses treatments are called the "lunch-time" cosmetic procedures because many people are able to go back to work right afterward.
These are the most popular cosmetic procedure used by men and women today. This is due to the fact that they are fairly safe, practically painless and very effective in facial restoration/rejuvenation. 

Botox Wrinkle Injections
Botox
Although doctors have been using Botox for wrinkles for many years now, it wasn't approved by the FDA as a beauty treatment until 2002.
One of the most widely used cosmetic procedure available, this non-invasive technique is easily administered and is almost completely pain free.
Botox is injected directly into a muscle -- blocking nerve impulses -- which then weakens the muscle. Over time, and sometimes after several treatments, the wrinkle that formed due to the strong pull of the muscle, is soften and eventually disappears completely.
Botox can also provide a slight lift – like to the eyebrow area or corners of the mouth.
Restylane Injections
Restylane – The Liquid Face Lift
Restylane Injections and other wrinkle fillers like Juveder, Perlane and Radiesses are often referred to as a liquid face lift.
These wrinkle fillers help to fill out and lift up a defect in the contour or shape of the face – like the deep folds that develop between the nose and the mouth called marionette lines.
Unlike Botox, liquid injectable cosmetic fillers can be used as both a wrinkle reducer (by lifting and filling out a wrinkle) and a volume restorer (by adding fullness to lips, cheeks, and chin).
It has also been used to reduce the appearance of scars.
Even though the uses of cosmetic fillers are fairly new in terms of a cosmetic procedure, the concept has actually been around for over 120 years!
In 1893, a doctor removed fat from the arm of a patient and injected the fat into the patient's facial defects. 

Firmer Facial Contour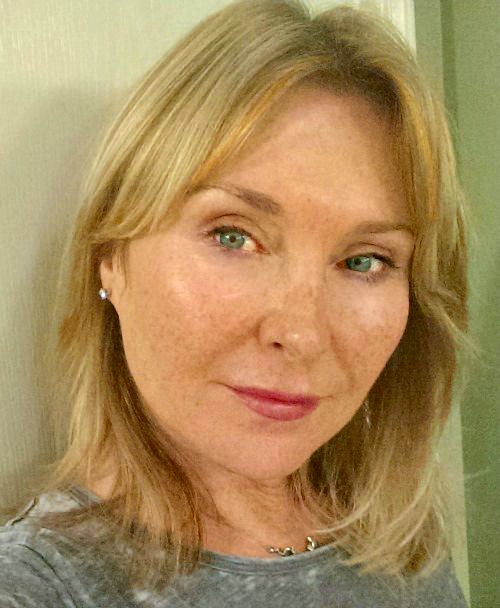 One of the popular uses of fillers for men and women over 40 is to inject the filler in the upper cheeks all around the lower jawline to create a more defined contour of the lower face.
One area of the face that shows your age - is a droopy or sagging jawline. Over time facial contour tends to head south creating a heavier look around the jawline and neck.

I have not had any injections at the time the  photo above was taken. The firm facial contour is a result of diligent facial exercises. I'm proof that face exercises work!
You can see my before and after pictures here.....
Combining Both For Best Results
Doctors will often use both procedures during a total facial rejuvenation session for optimum results.
And studies have shown that by combining the two procedures, Botox with Restylane, your treatment results could last longer.
Also, many people have found that getting Botox and Restylane helped them delay the need for a brow lift or face lift. 


Home

›
Facial Wrinkles
› Wrinkle Injections