Clinique Lipstick
Welcome to Clinique lipstick Review. Have you ever tried any Clinique lip products?
If you did, then you know why they're so popular and probably one of the most best selling lipsticks on the market today.


But why is that? Well all Clinique lip gloss and lipsticks are dermatologist-approved, allergy tested, and non-toxic.


But, I think the real reason is the wide range of beautiful shades – especially their red and berry colored lipsticks. 

How to find your perfect shade?
The best way to know how to find your best shade of lipstick?
Gives those cute cheeks a pinch!
This brings out your natural color. And this color can serve as a guide for which  palettes will look the most natural on your lips and cheeks.
I naturally have a plum color show up on  my cheeks, so I found that plum colored lipsticks and blush look so natural on me - it looks like I'm hardly wearing any makeup.

Popular lipstick colors
Probably the most popular Clinique lip color is the Clinique Almost Lipstick in Black Honey. This color seems to compliment a wide range of skin tones, hair color, and ages.

From dark skin, dark eyes to the lightest/palest skin tone with light eyes………women of all colors seem to look great in this lipstick. How does Clinique do that?


Clinique offers enough colors to suite those with pink, green, and yellow skin undertones – so something as simple as a dash of lip color can make you look fabulous, alive, and bright.

The other reason why their lipsticks are so popular is the consistency – which is always so creamy and moist – yet has incredible staying power.


And, finally of course there is the large selection of lip products. From Butter shine, High impact, Full Potential (lip plumber and color in one tube), and Gloss wear Lip Shimmer. 

Update!
While I've been a fan of Clinique lipsticks and other products - I found a line of lipsticks that are just as beautiful and last as long. And, these lipsticks are very inexpensive!!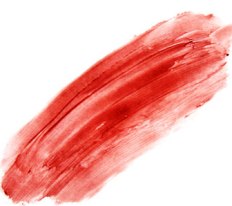 Check out the lipsticks below by Mommy Makeup!

Let face it - there are so many better choices today that not only last longer but can even make your teeth look whiter and your smile brighter........................................................

Lipsticks that work overtime
Looking for a money and time saver?
Mommy Makeup makes a long lasting super hydrating  Triple Stick Cream Lipstick and Blush!
I love it. I can save time and money with this one product

Mommy Makeup also makes lipsticks in certain colors that can make your teeth look whiter too!
Check them out below.................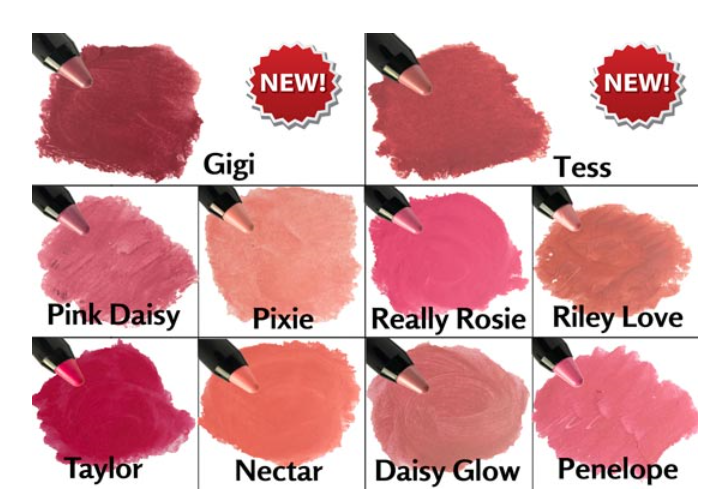 Additional Reading
Stay Put Lip Cream - Kiss proof matt lipstick.

Causes of Hyperpigmentation - Get an "air brushed" look.


Wrinkle Filler Lifting Serum - People say it's even better than the Hollywood lift.


Face Exercises - Free sample exercises for crows feet and sagging neck wrinkles.


---
Return from Clinique Lipstick to Clinique Cosmetics

Return from Clinique Lipstick to Wrinkle Free Skin Tips to see videos and instructions for younger skin.