Lip Balm Recipes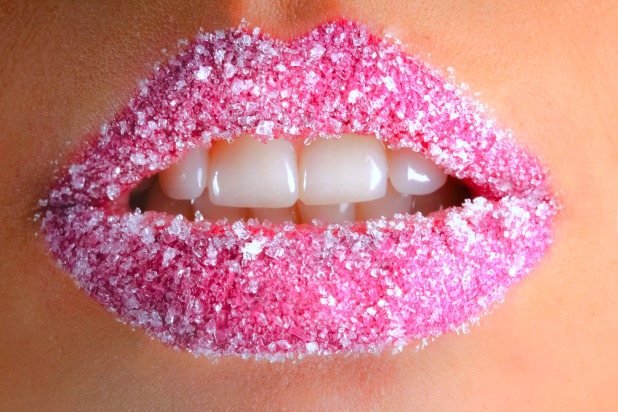 How crazy are your custom lip balm recipes?
Did you know that small pots of perfumed salve kept the lips of pharaohs smooth and beautiful. The secret is not difficult. 

Use great ingredients with an eye toward your own personal needs……..do you have wrinkled or dry cracked lips?
You can have a different balm for every day of the week or season. You do not need to be a chemist, just focus on the best recipes available and the balance between the ingredients.


Creating make-up at home gives you instant control over exactly what kind of ingredients you use.
Pick higher quality ingredients and pamper yourself and your lips. These products become eco-friendly when you use local and sustainably produced items. Don't forget the reusable containers!


Create your own recipe using oils and beeswax. Every ingredient should be safe for your skin and labeled "for cosmetic use." Oils with a lesser rating can irritate or go rancid.


Oils like coconut, palm and Shea butter keep your lips soft and your balm easily spreadable all day long.
One quarter of your recipe should be oils like these that are solid when kept at room temperature.


Forty percent of your recipe should contain high-quality oils that remain liquid at room temperature. These oils easily take in the flavors of herbs and scents for your homemade lip balm recipe.


Best Lip Balm Contains Anti-oxidants
Personally, I think all of our skin care products should contain protective anti-oxidants - like Vitamin E - because it easily absorbs well and provides essential nutrients.


Also, Vitamin E extends the shelf life of natural cosmetic recipes. A small soft gel capsule of Vitamin E easily breaks open when you need just a touch of this essential oil.


Avocado oil, sweet almond oil, grape seed oil and sunflower oil provide alternatives with subtle taste and health benefit differences.


Oils are great for lip recipes, but they are difficult to apply. All your lip recipes should include about twenty percent beeswax.
Cosmetic grade wax works well if you shave it finely. Combine with your other ingredients when warm.


The remainder of your recipe is entirely up to you! Add oils that have healing properties or mint for a fun tingle. Don't forget that your lips can also smell great too.
Oil infused with mint or lime can remind you of a tropical drink and warm climates.


Classic Mint Balm
1 capsule Vitamin E
3 oz. Almond Oil
½ oz cosmetic Beeswax
1-4 drops essential oil infused with Peppermint or Tea Tree
Directions For Homemade Lip Balm Recipe:
Directions For Homemade Lip Recipes:
Melt over low heat your base oils and beeswax. Combine thoroughly. Add a teaspoon of honey if you want it sweet.
Add essential oils and Vitamin E after it cools down a bit.
Store in airtight containers for your use.

Have fun with recipes. Try to change them up to suite your personal likes. For example, you can more beeswax if it's too soft or more almond oil if it's too hard.
Or add more vitamin E to make this an anti-aging lip balm recipe if you have very dry or wrinkled lips.
---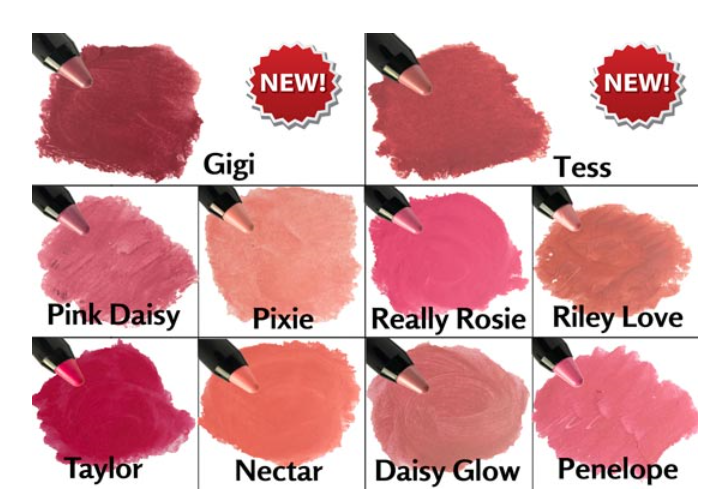 ---
Additional Reading
Facial Exercises for Lip Wrinkles - Skin is like muscle - use it or lose it. Keep your skin and your whole face and neck lifted and firm naturally without surgery. Watch this video.


How To Have Beautiful Clear Skin - Blackheads, large pores, too oily or too dry? A nice complexion is a balancing act.
Plumper Fuller Lips - in just minutes that can last for hours.

---
Return from Lip Balm Recipes to Perfect Lips

Return from Lip Balm Recipes to Wrinkle Free Skin Tips