Pore Cleanser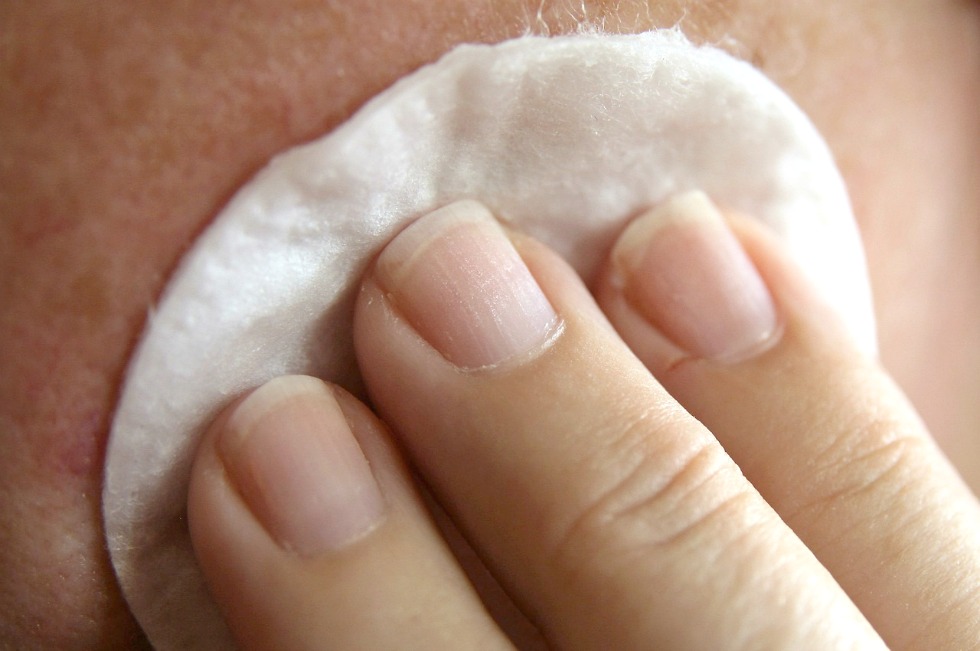 Does your pore cleanser work?
If you're still seeing blackheads, enlarged pores, or breakouts - maybe it's time to try something else.
We'll show  some really simple great skin tips and options for tighter "looking" pores and therefore smoother skin.

First of all it's important to understand that you really can't change your pore size. The truth is there no way to permanently shrink pores. 

But you can help reduce the appearance of enlarged pores by eliminating tiny microscopic dead skin cells that get trapped in your pores making them look bigger, dirtier, and may contribute to breakouts and bumpy skin.

A Good Pore Reducer
So do you think the only way to really get clean skin is with an expensive machine – like the Panasonic Pore Cleanser?
Is it really worth the financial investment?


Well, I guess it really depends on how bad your situation is. But many people have had great success using the simple (yet inexpensive) tips listed below.

Above are 3 excellent pore cleansers that can also help reduce the appearance of fine lines, bumpy skin and discoloration!
ClearPeel - is a once a week treatment facial that helps reduce dirty pores, bumpy skin  and fine lines using natural enzymes that help "melt away" dead skin cells. 
AHA/BHA Complex - is another very effective pore cleanser in a fruit based gel. I love this spa quality, organic fruit acid exfoliator! Just smooth this across your face to help "de-gunk" those pores. It's  pH balanced to 3.5 and alcohol free so it won't dry you're your skin.

Skin Eraser Kit - This is a 2 step process that not uses a scrub to clean the skin but you also follow that scrub up with a glycolic acid serum that's pH balanced and it stays on the skin so it continues working hours after you apply it.

Additional Benefits of Pore Cleansers
All of the 3 products are also perfect for mature, aging, or sun damaged skin because they help increases cell turn over, reduce the appearance of wrinkles, flakiness, rough skin.
The last product listed above - SKIN ERASER KIT - can also help reduce uneven skin tone.
You won't believe how clear, smooth, and luminous your skin will look after just one treatment. 

Extra Tips

When you use any of the products shown above (especially the SKIN ERASER KIT) it's very important to use a sunscreen daily.
And, make sure to always follow up each treatment with a good quality moisturizer - preferably oil free - if you have oily skin. This will greatly help clean your pores and keep them clear and unclogged. 
People with oily and sun damaged skin tend to have enlarged pores – so finding a skin care routine that reduces excess oil and protects against sun damage goes a long way in avoiding large pores in the future.

The ones listed below are worth trying. One already contains the SPF saving you a step and - the best part - it's oil free!

One more pore reducer tip when you use the fruit acid gel:
– apply a small amount to a cotton ball 
- then slowly "buff" your skin in small circles.
What you're doing is basically polishing your skin for a beautiful clean and extremely smooth complexion.
Try it once this way – you'll be hooked as I am.  And your pore cleanser problems just might be solved!

Additional Reading
Skin Refining Facial - This facial is intense, but lasts forever. Use it in-between professional facials or all alone for a smoother complexion with less scars, blotches, and skin spots.


Facial Exercises - Face exercises can help reduce the need for plastic surgery as we age. Try these free exercises.


Acne Treatments for Sensitive Skin



Return from Pore Cleanser to Tips For Healthy Skin

Return from Pore Cleanser to Wrinkle Free Skin Tips for more great skin information and videos