How To Look Younger On A Budget
Find Inexpensive Ways to Look Great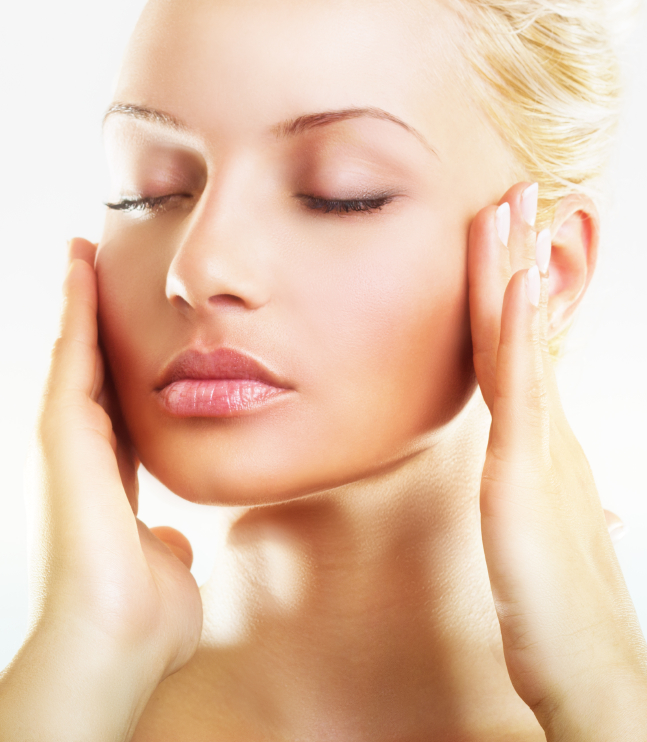 Want to know how to look younger – even during these tough economic times?
There are a few simple tricks that can help you look more refreshed and polished. 
How Look Younger
Inexpensive Beauty Tips
The Psychology of Looking Younger
According to Dr. Judith Sills, a clinical psychologist, "Beauty is amour, something we put on to joust with the outside world.
Some women would no more leave the house without mascara than they world go out naked. To many of us, hair color or makeup is a necessity."


"Beauty is one of woman's tangible assets. And although we may resist, even loath, this fact, it is still a fact," says Dr. Sills.
"When times are tough, women should prioritize appearance. It makes them feel more confident – which they project."


There is some historical truth to what Dr. Sill said. Did you know that statistics show that lipstick sales have gone up when the economy has gone down?
Most retail business suffers during tough economic times – but the beauty industry suffers the least.


Other Inexpensive Beauty Tips
Our biggest and most expensive beauty outlay is at the doctor's office and hair and facial salons.
So here are some inexpensive beauty tips on how to look younger and save big on hair and skin care.
Facial Exercising! 

I love this and you can see my results here!

Grow Your Hair Out – Short hair styles require a lot of maintenance and need to be trimmed at least once a month. But if you can grow it a bit you can extend hair cuts by eight to ten weeks……And save money


Stretch Your Color – There are two ways to extend your hair color. If faded, dull color is your problem, use a clear or tinted gloss to boost to your color or highlights for a two or three more weeks. If its roots you're concerned about, consider a root touch-up kit from the drug store. Clairol Nice N Easy is a great product easy to use product that only costs around $8.


Give Your Self A Home Face Peel/Exfoliate – This is one "how to look younger tip" you cannot avoid. A few times a month give yourself a skin care professional facial to gently expose fresh new skin by dissolving dead skin cells, reduce fine lines, discoloration, sun damage spots, and increase collagen production.
Want to know how to look younger on any budget? Follow some these tips and with a little imagination you can come up with hundreds of ways to look great during these tough economic times.


---

Return from How To Look Younger to Glowing Skin Tips

Return Home